Susan N. Herman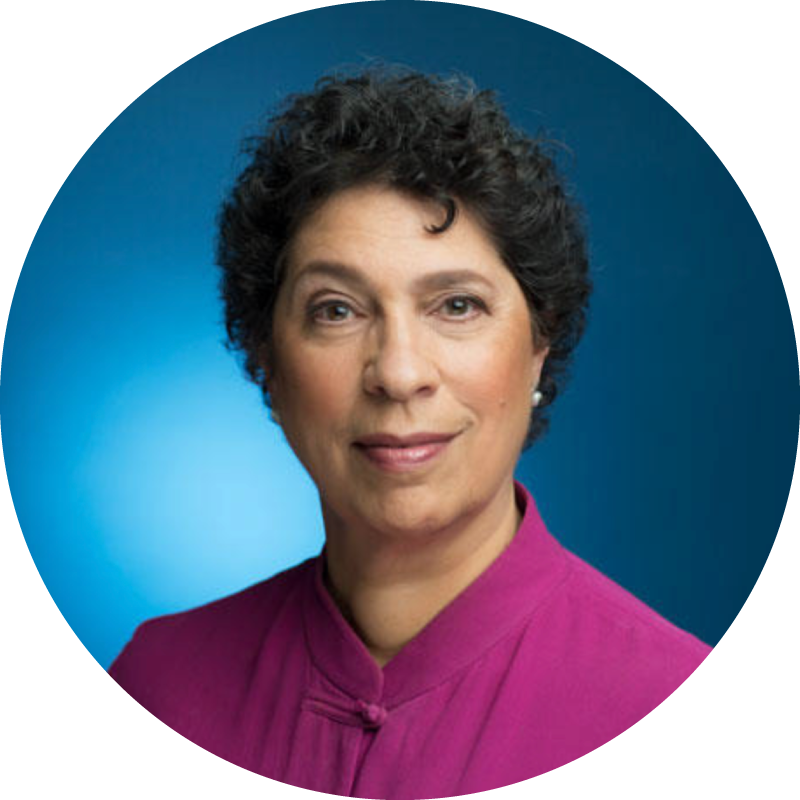 Susan N. Herman was elected President of the American Civil Liberties Union in October 2008 after having served on the ACLU Board of Directors, on its Executive Committee, and as General Counsel.
As Centennial Professor of Law at Brooklyn Law School, she teaches courses in Criminal Law and Procedure and Constitutional Law, and seminars on Law and Literature, and Terrorism and Civil Liberties.  
Herman has discussed constitutional law issues on radio, including a variety of NPR shows; on television, including programs on PBS, CSPAN, NBC, MSNBC and a series of appearances on the Today in New York show; and in print media including Newsday and the New York Times.
She has also participated in Supreme Court litigation, writing and collaborating on amicus curiae briefs for the ACLU on a range of constitutional criminal procedure issues, most recently in the case of Riley v. California (cell phone privacy), and has represented the ACLU at multiple meetings at the Senate, White House, and at events of ACLU affiliates and many other organizations.