Samantha Skey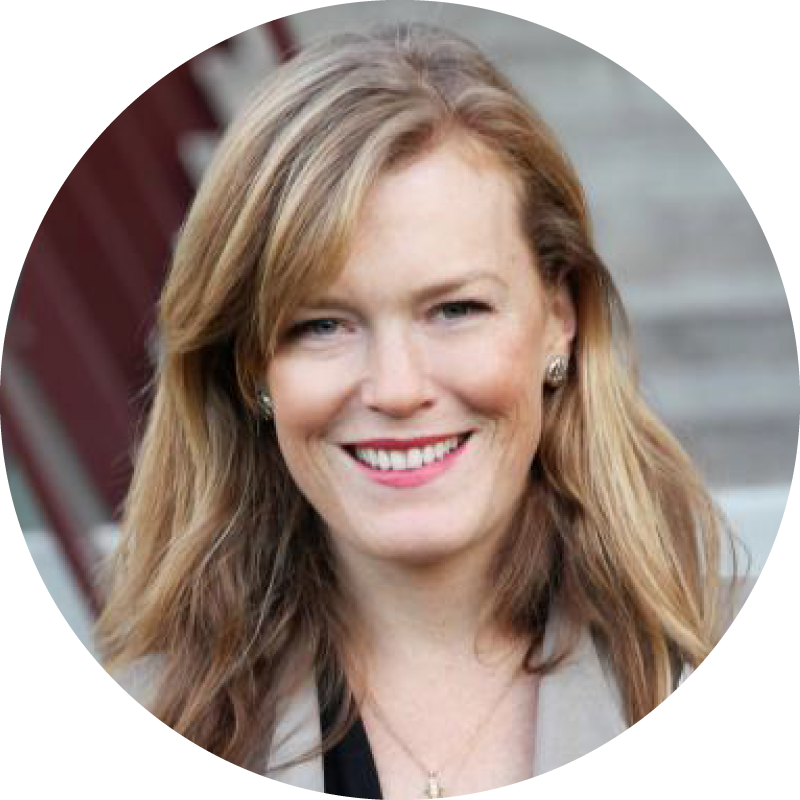 Samantha Skey is Chief Executive Officer for SheKnows Media, a media company providing content and community to 75 million women. In addition to its flagship SheKnows.com digital properties, SheKnows Media also operates BLOGHER, the largest conference for women content creators and entrepreneurs in the US.
Skey oversees the strategy for the consumer brands along with revenue, marketing and operations for all assets in the SheKnows Media portfolio. Skey also leads vision and social mission for SheKnows Media. In 2014 she created the Femvertising Awards to celebrate brands whose advertising defies gender stereotypes and empower women and girls.
A frequent presenter and commentator for business and trade media, Skey's speaking engagements have included Endeavor Entrepreneurs, SXSW, Advertising Week, Digiday Publisher Summits, SheSummit, ad:tech, and Social Media Week.
Skey serves on the advisory boards of The Ad Council, The IAB, SmartyPants Ltd., The Bronx Academy of Letters, and RewardOps.