Rachel Sklar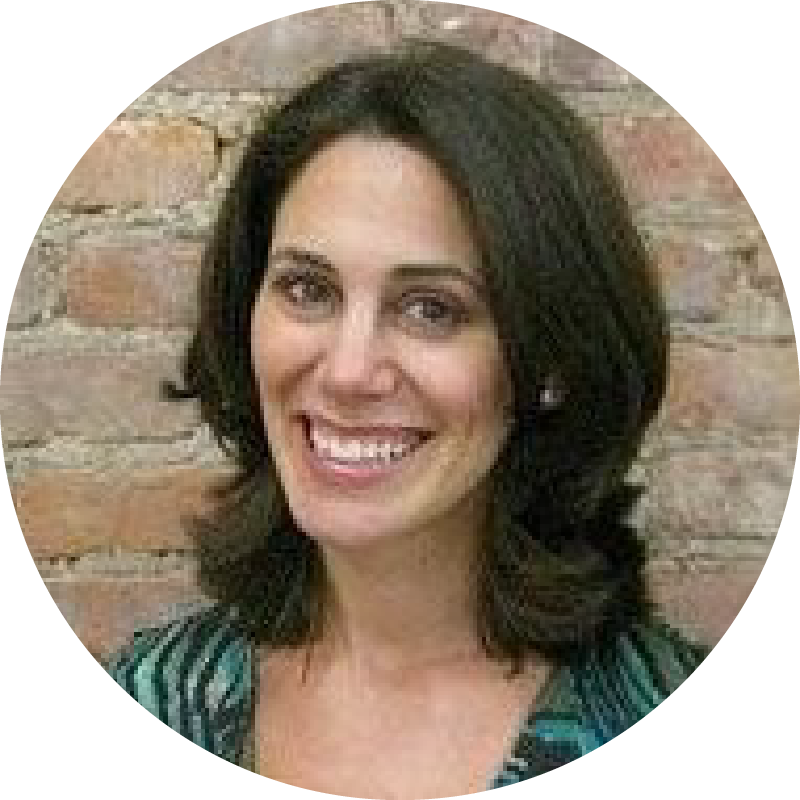 Rachel Sklar is a writer, entrepreneur and feminist based in New York. She is the co-founder of TheLi.st, a professional network for awesome women, and #ChangeTheRatio, a movement to increase visibility, access and opportunity for women and other under-represented groups. A former lawyer who writes about media, politics, culture & technology, Rachel was a founding editor at Huffington Post and Mediaite and contributes to numerous publications including most recently Washington Post, InStyle, and CNN.com. She speaks widely at conferences and on TV and is an advisor to companies including Vox Media, The Muse, Hopscotch and Bustle and non-profits Donors Choose, She's The First and TeachAids.org. 
Rachel is also a lyricist in the BMI Musical Theater Workshop and contributed jokes to two of President Obama's WHCD speeches. Find her at @rachelsklar on Twitter and Instagram (must love toddlers!) and at @TheLuckiestNYC for her soon-to-launch mom newsletter.
p.s. Call Congress at 212-224-3121.