Paola Mendoza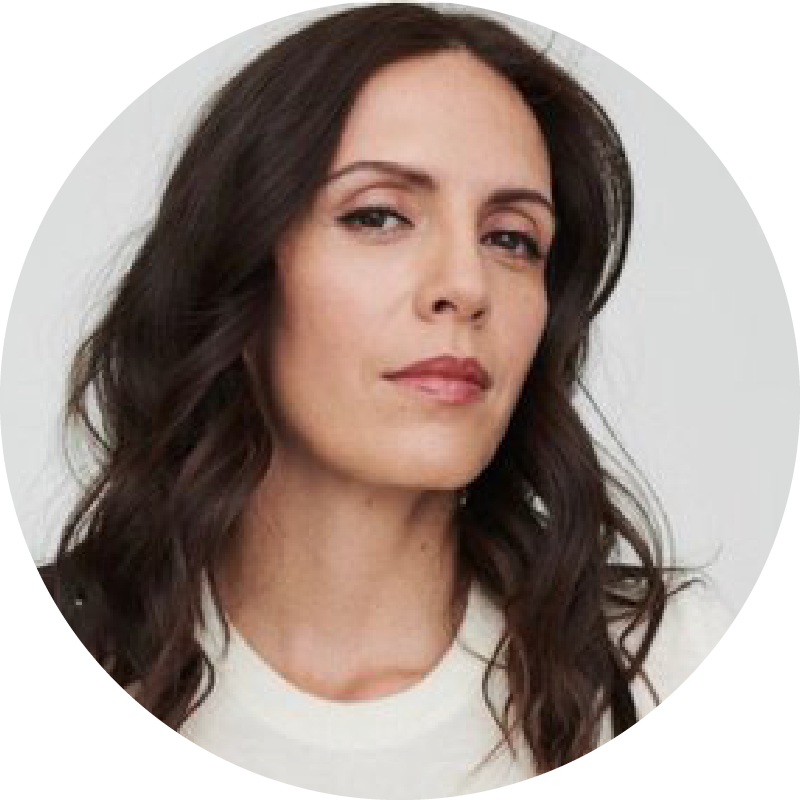 Paola Mendoza is a film director, activist and author. She was a national organizer and the Artistic Director for the Women's March on Washington, the largest one-day mass mobilization in history.
For her day job, Paola is a critically acclaimed film director. Her films have continually tackled the effects of poverty and immigration on women and children in the United States. Her award-winning movies have premiered at the most prestigious film festivals around the world, including: Toronto, Berlin, South by South West, Pusan, Deauville, HotDocs and Tribeca. She was named one of Filmmaker Magazine 25 New Faces of Independent Film and she is a Tribeca All Access, Film Independent and Independent Film Week fellow.
She is a co-founder of The Soze Agency and has been the creative director for campaigns fighting for immigration reform, criminal justice reform, incarcerated mother's and women's rights.
She is also a co-founder and member of the critically acclaimed, Resistance Revival Chorus.
Her first novel, THE ONES WHO DON'T STAY, was published by Penguin Books.