Melissa DeRosa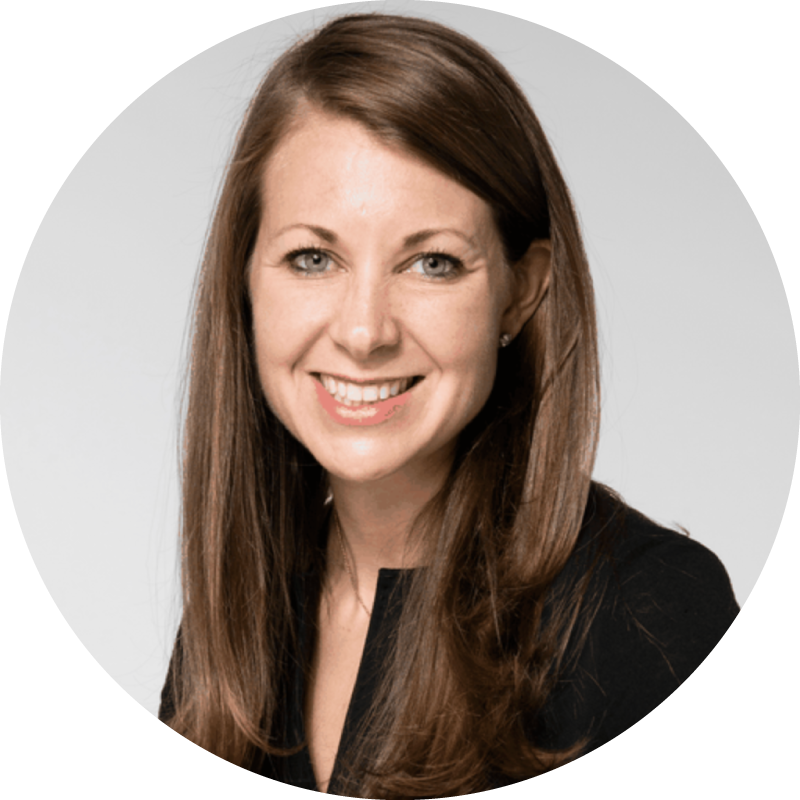 Since April 2013, Melissa DeRosa has served as Communications Director, Strategic Advisor, and most recently Chief of Staff to the Governor. During her tenure, Ms. DeRosa has managed overall communications and press for the Executive Chamber and more than 50 state agencies, political affairs, labor relations, and the administration's strategic approach to enacting policy.
In addition, Ms. DeRosa serves as Chair of the New York State Council on Women and Girls, established by the Governor to recognize and advance women's rights within New York State.  
Before joining the Governor's office, Ms. DeRosa worked in the Attorney General's Office as Deputy Chief of Staff and as Acting Chief of Staff. Ms. DeRosa led the office's effort to negotiate and pass the country's most aggressive prescription drug reform package, I-STOP (Internet System for Tracking Over-Prescribing Act). Prior to working for the Attorney General, Ms. DeRosa served as New York State Director of Organizing for America (OFA), President Obama's national political action organization.
Ms. DeRosa is the first woman to ever serve in the role of Secretary to the Governor.