Marc Dickstein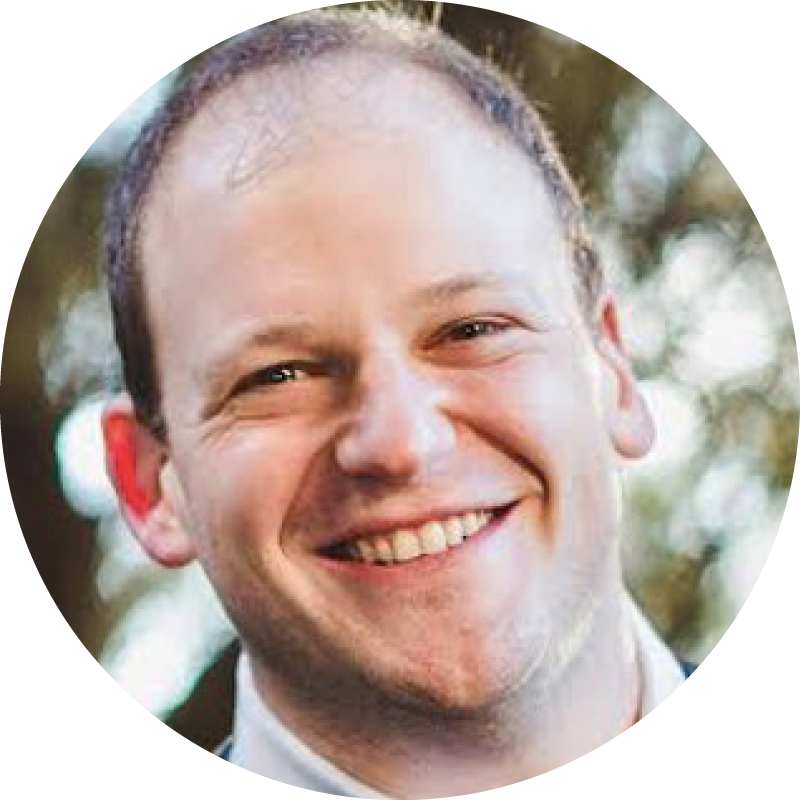 Marc Dickstein is a Certified Professional Coach and Founder of Plus Marc, a leadership development and coaching practice that empowers individuals, teams, and organizations to become the best versions of themselves. Through 1x1 coaching programs, workshops, and offsites, Marc collaborates with those who strive for greatness, engagement, and fulfillment at work, home, and everywhere in between. Recent partnership highlights include: Comcast, Squarespace, First Round Capital, Udemy, General Assembly, and The University of Pennsylvania.
For ten years, Marc led people, operations, design, and marketing teams in retail, media, and technology.
Marc is a Board Member, Coach, and Co-Founder of Out in Tech, a non-profit that unites 20,000+ members of the global LGBTQ+ tech community.