Jim Sinocchi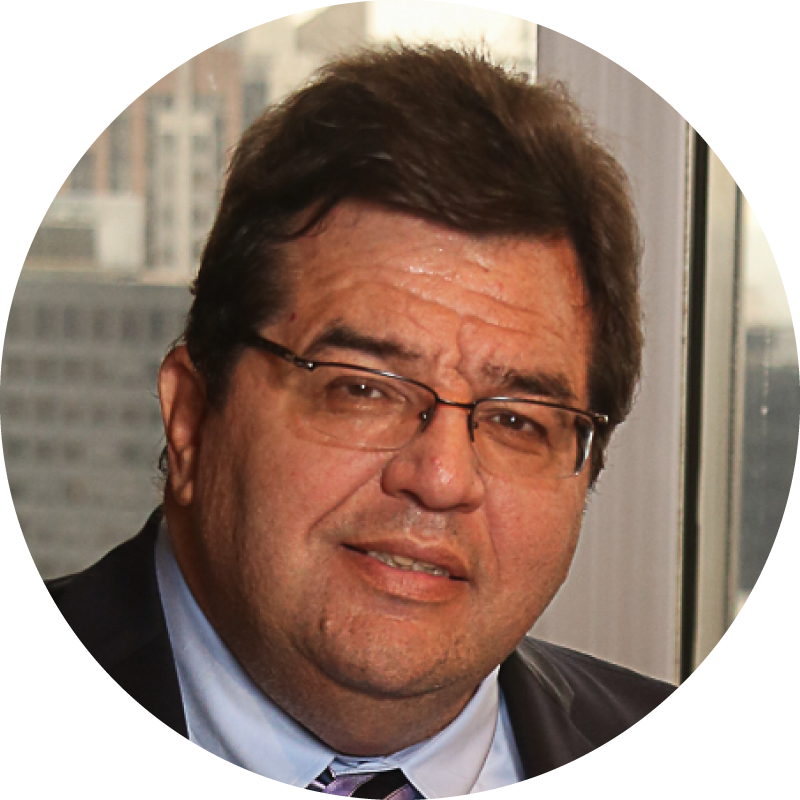 As Head of the global Office of Disability Inclusion at JPMorgan Chase, Jim works closely with senior leaders across the firm to establish consistent standards and processes to better support employees with disabilities. The office also supports employees who care for disabled family members.
Having sustained a spinal cord injury early in his business career, Sinocchi is keenly aware of the issues and challenges facing people with disabilities. He actively creates awareness and understanding of disability inclusion through his blog, View from the Chair.
Sinocchi joined the firm from IBM, where he led global workforce communications, creating awareness and understanding of IBM's Human Resources and Diversity programs, policies and initiatives. He was also the lead co-chair executive for the IBMers with Disabilities Global Council.
Jim received a Master's degree in Public Administration from New York University and a Bachelor of Arts from Colgate University. He is married with two grown children and two grandchildren, and resides in New York City.