Jessica Lawrence Quinn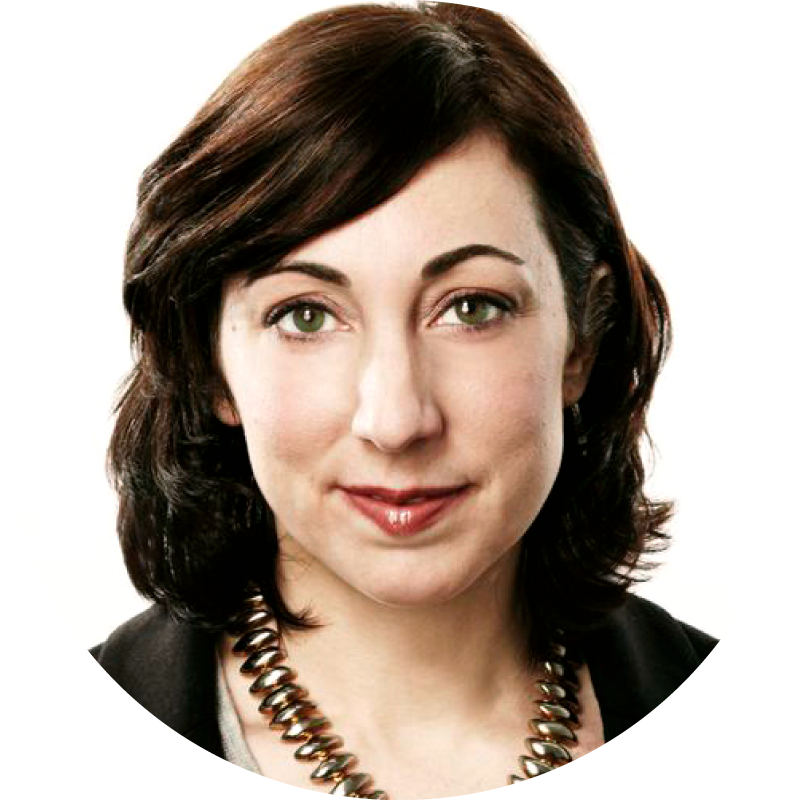 Jessica comes to Civic Hall with over a decade of management experience, previously serving as the CEO of NY Tech Alliance, a non-profit organization supporting New York's growing technology community, and as the organizer of NY Tech Meetup, the world's largest Meetup group.
Jessica was also the CEO of Girl Scouts of San Gorgonio Council in Southern California, where she supported a community of 75 staff, 5,000 volunteers, and 15,000 girls.
Jessica's writing has been featured on the Harvard Business Review blog, Forbes.com, The Next Web, The Huffington Post and in a weekly column in The Press-Enterprise. She also speaks frequently on the tech sector, the future of work, and organizational development and culture at events such as PopTech, SXSW, and TEDx.