Ilana Wollin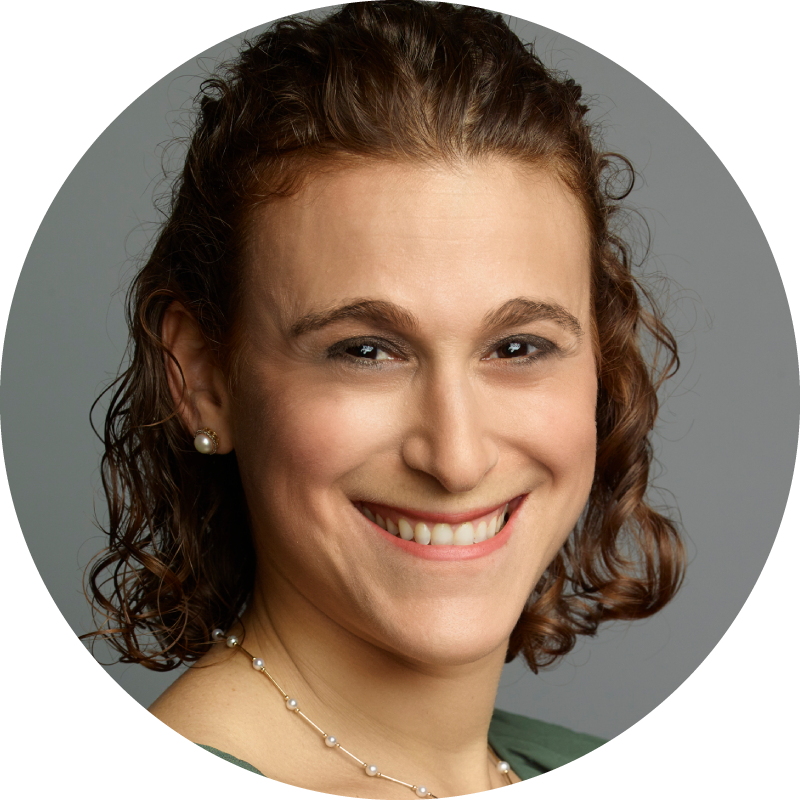 Ilana Wollin is currently Vice President, Marketplace Partners for Appnexus. Her team is a global organization responsible for managing some of the largest companies in the online advertising landscape including many demand side platforms (DSP), sell side platforms (SSP) and companies using the AppNexus technology to run their own SSP. In over 6 years at AppNexus Ilana has helped to build out our client management teams and processes from the ground on up.
Ilana sits on the AppNexus Women's Network leadership team and acts as co-chair for their Impact committee.  Prior to AppNexus, Ilana was a Manager of Strategic Accounts at Datalot and a key Account Manager at AOL.
Ilana holds a Bachelors of Business Administration from Emory University.  She enjoys skiing, sailing and spending time with her husband and one year old son in and around Manhattan where they live.