Ila Eckhoff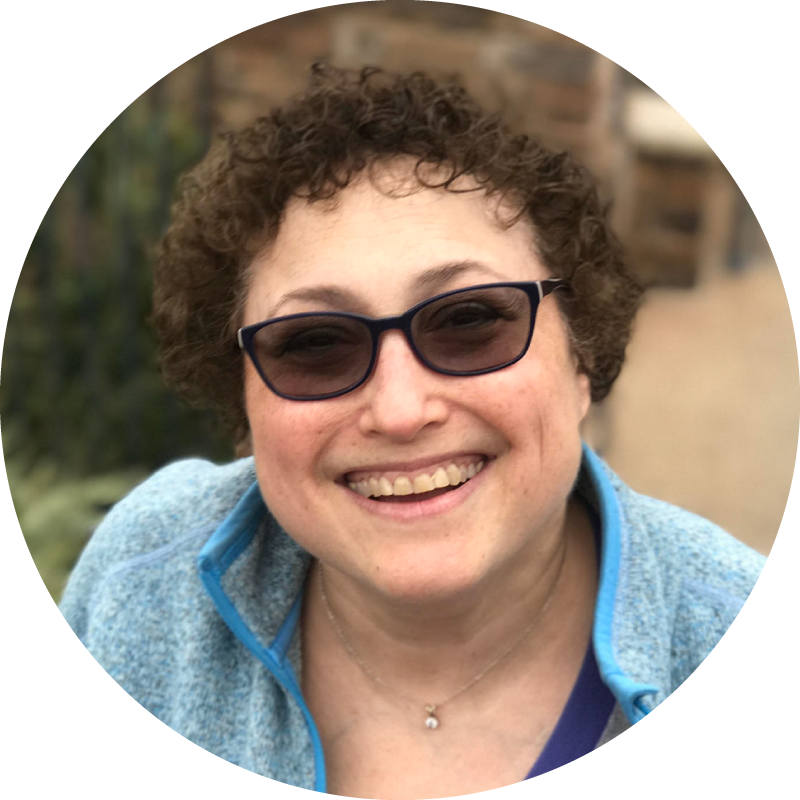 Ila Eckhoff is a member of BlackRock's Business Operations as part of Global Investment Operations - Derivative Operations. She is responsible for leading BlackRock's Industry and Counterparty Management strategy for derivatives and collateral and serves on a number of committees, including the Business Operations and Technology Leadership Committees, and Government Relations Steering Committee.
Ms. Eckhoff has had several roles at Blackrock, most recently managing the Market Initiatives team coordinating operational initiatives associated with meeting Dodd Frank and EMIR commitments for Over the Counter (OTC) derivatives.
Ms. Eckhoff is a member of the DTCC GTR and the Cerebral Palsy Foundation Board of Directors and MarkitServ Advisory Committee.