Ginny Suss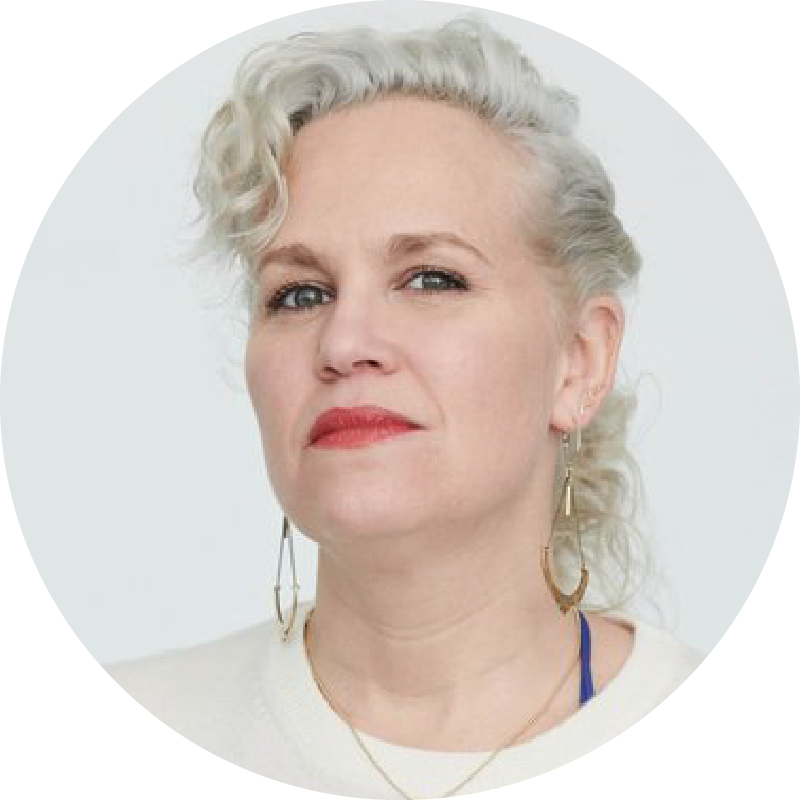 Ginny Suss is the former Vice President of Okayplayer.com and the co-founder of OkayAfrica.com, two music and culture based media companies. She is invested in creating platforms for music, arts and culture often overlooked in mainstream media.
Regularly involved in social justice work, Ginny produced the Women's March on Washington in January 2017. She helped produce the March for Science, and currently has an all women's chorus, the Resistance Revival Chorus, she created and manages, which is focused on protest music and recently performed with Kesha at the 2018 Grammys.
She has worked for The Roots (the house band for The Tonight Show with Jimmy Fallon) in various capacities including Tour Management and production, for the past 13 years. As a video producer, Ginny oversaw Okayplayer + OkayAfrica's original video content, and created and produced many original series.
Ginny is also known for her photography, particularly focused on live musicians and musical events. She earned her BA from Williams College where she studied Political Theory and Art History.