Brittney Cooper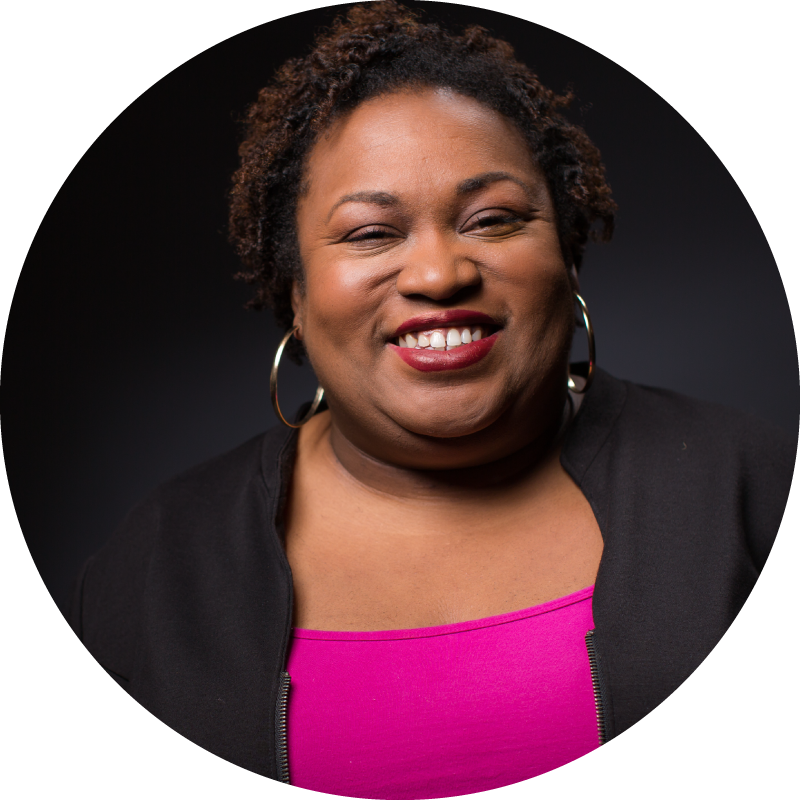 Brittney Cooper teaches courses on Black feminist theory, Black Intellectual Thought, Hip Hop, Gender and Media.
Cooper is a widely sought-after public speaker at universities throughout the country and an in-demand commentator for radio, podcasts, and television.  Her work and words have appeared at MSNBC, BET, NPR, PBS, the New York Times, the Los Angeles Times, TV Guide, New York Magazine, Salon.com, The Root.com, and Al Jazeera America, among many others. She is a regular contributor at Cosmpolitan.com and co-founder of the Crunk Feminist Collective and blog. An award-winning writer, Cooper is author of Beyond Respectability: The Intellectual Thought of Race Women (University of Illinois Press 2017) and ELOQUENT RAGE: A Black Feminist Discovers Her Superpower  (St. Martin's Press 2018) and co-editor of The Crunk Feminist Collection (The Feminist Press 2017).
She was recently named to Essence Magazine's #Woke100 for 2018.