Antoinette Hamilton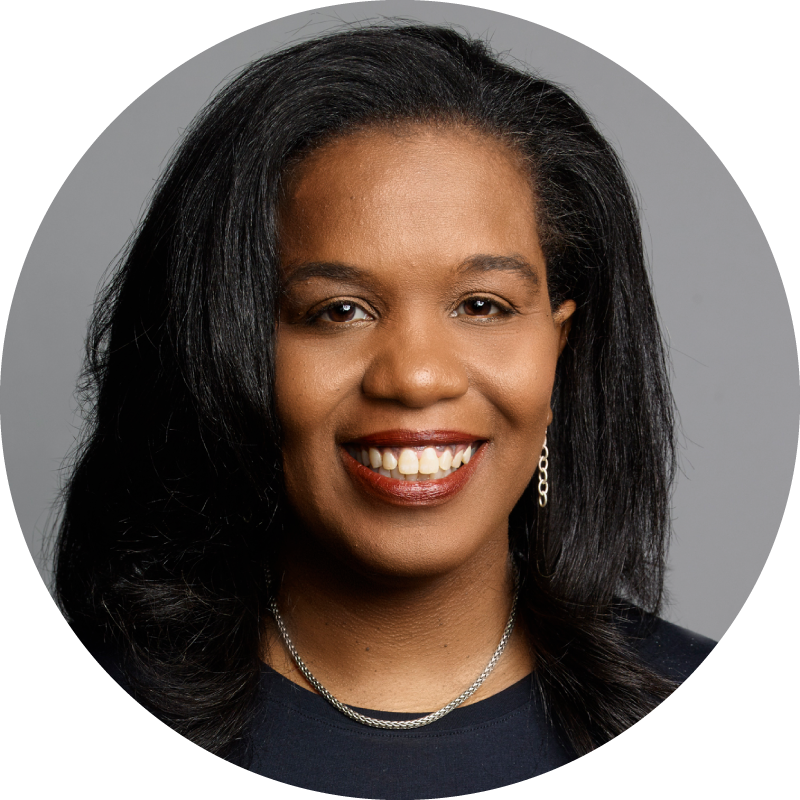 Antoinette Hamilton is the Vice President of Diversity, Inclusion and Community Experience at AppNexus. In her role, Antoinette drives the strategy for diversity and inclusion initiatives across AppNexus' global community, ensuring alignment with executive and senior management; consulting on and embedding best practices across recruiting, employee development, and business processes; and developing key partnerships to foster a diverse workforce. She leads the AppNexus' Diversity & Inclusion Steering Committee and is a member of the AppNexus' People Leadership Team and Executive Team.
Prior, Antoinette served as the assistant vice president of diversity and inclusion at L'Oréal USA working on strategic projects and innovation. She spent three years in Osaka, Japan where she taught culture and communication in support of the efforts of the Japanese Ministry of Education and Ministry of Foreign Affairs to promote grassroots international exchange. Before that, Antoinette worked for INROADS, a non-profit organization dedicated to career advancement for college students from underserved communities.
Antoinette is a graduate of Hampton University. Additionally she serves on the board of Tech Fin and Philipse Manor Hall State Historic Site.