Allison Kleinman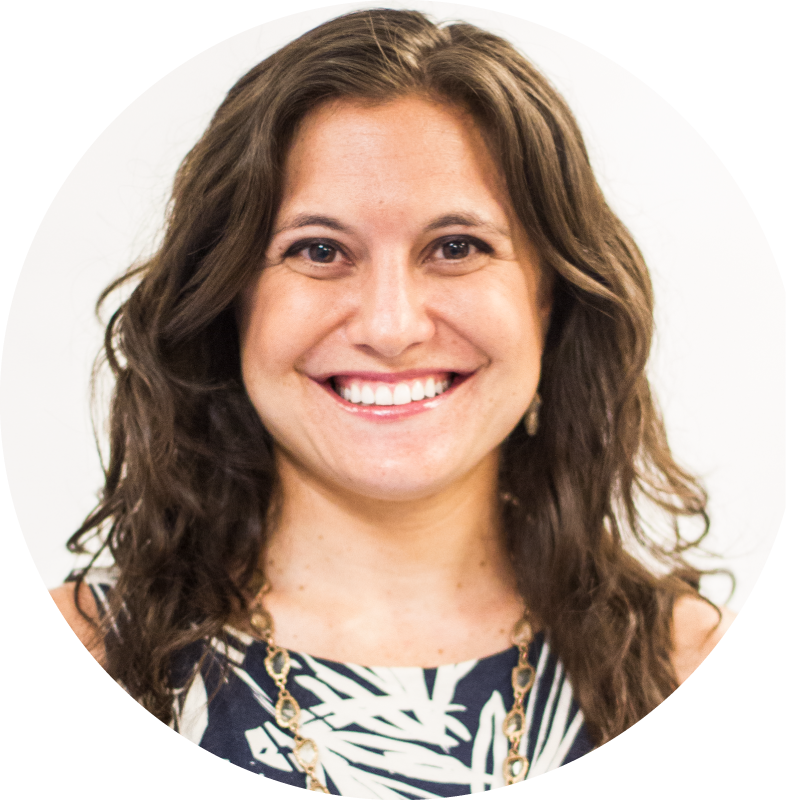 Allison Kleinman is the founding director of The Jack and Shirley Silver Center for Special Needs at the Marlene Meyerson JCC Manhattan. In her creation and spearheading of this department, Allison's focus has been on developing individualized paths for all people to connect to the community and achieve their potential for independence.
Among Allison's premier initiatives are a workforce development program that provides services and support to job candidates with learning and communication challenges. She has developed a unique and specialized social community called Connections for young adults with intellectual, physical, and developmental disabilities.
Additionally, under Allison's leadership, the Adaptations social community, for people in their 20s, 30s, 40s and beyond with special needs, has grown to serve over 500 participants, with more than 300 programs held every year.
She received her license in clinical social work as a result of her individual and group work with adults with autism and other developmental disabilities experiencing challenges with transitions and mental health issues.