Powering the Advertising that Powers the Internet
Over 6 million requests/per second at peak time through our platform
Over 11 billion transactions daily - more than the trades and transactions effected by major stock exchanges and credit card companies combined.
Annual commitment towards each team member's growth and education, including money for conferences and access to learning platforms like Coursera and LinkedIn Learning.
6 engineering offices, located in Encino, Portland, Boulder, New York City, Quimper, and Montreal
Tech Blog
Some of our Tech Community Partners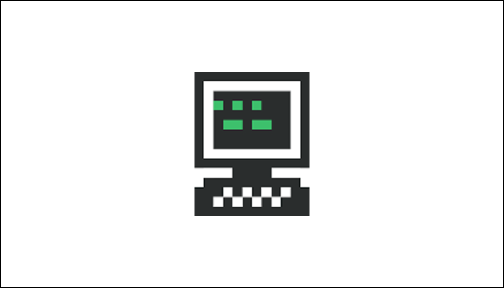 The Recurse Center runs educational programming retreats in New York City. The retreats are free, self-directed, project based, and for anyone who wants to get dramatically better at programming. AppNexus NYC hosts Recurse's monthly LocalHost events, in addition to other year-round partnership opportunities.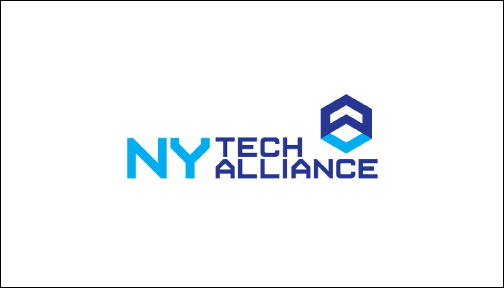 New York Tech Meetup is the largest meetup group in the world. As a premier year-round partner, AppNexus hosts their monthly demo nights in our New York office, providing free access to all employees.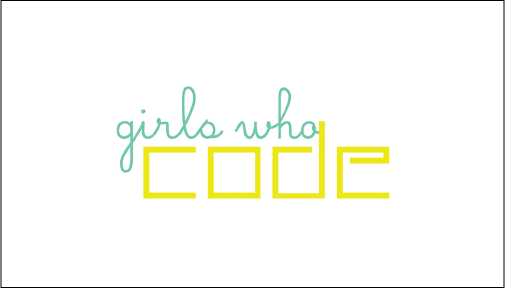 Girls Who Code is a leading non-profit organization working to close the gender gap in technology. In 2012, we opened our doors to host their inaugural Summer Immersion Program, and the organization has been headquartered in our New York office ever since, as their program expands to impact over 90,000 girls.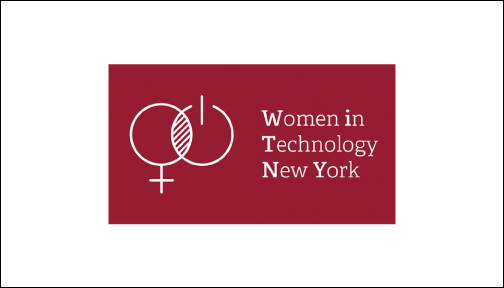 The mission of the Women in Technology and Entrepreneurship in New York initiative is to facilitate, encourage, and enable a significant increase in the participation of women in both higher education and entrepreneurship in fields related to technology in the New York market. AppNexus partners with WiTNY throughout the year, hosting their annual three week 'Winternship' program as well as coordinating various workshops and events around New York.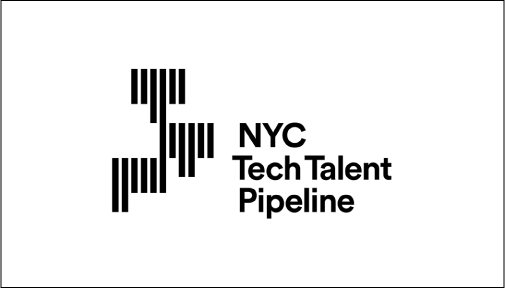 New York Tech Talent Pipeline
The NYC Tech Talent Pipeline is working with public and private partners to define employer needs, develop and test training and education solutions to meet these needs, and scale solutions that work throughout the city's largest systems, delivering homegrown talent for 21st century jobs across the five boroughs.
Learn more about tech at AppNexus
Stay up to date on our tech blog