This is not a dog and pony show... this is a Razzle Dazzle!
Come prepared to be impressed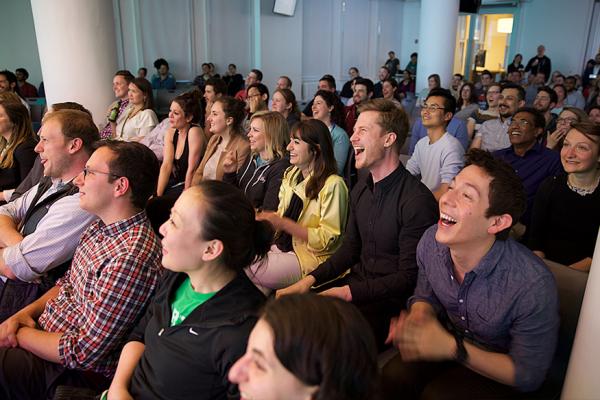 'Razzle Dazzle' is both a place and an idea. It's a 300-person, state-of-the-art auditorium located within our New York office, where employees across the world share information about their work and shine a light on everyone who helped along the way. It's also a tradition that reflects our commitment to learning by teaching.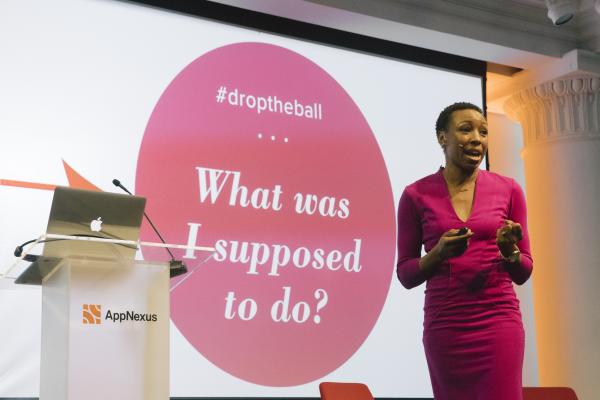 Events include monthly tech talks, industry conferences, hackathons, fireside chats with industry leaders, and our annual Women's Leadership Forum.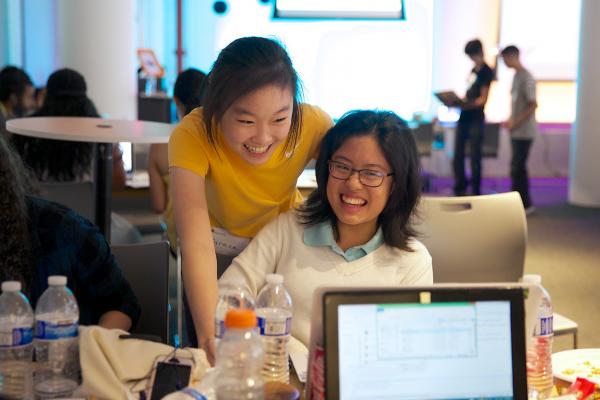 We actively partner with organizations and individuals that align with our core company values, commitment to social good, and mission to create a better Internet.