AppNexus Product Catalogue
An overview of our enterprise product catalogue
Enterprise DSP for Buyers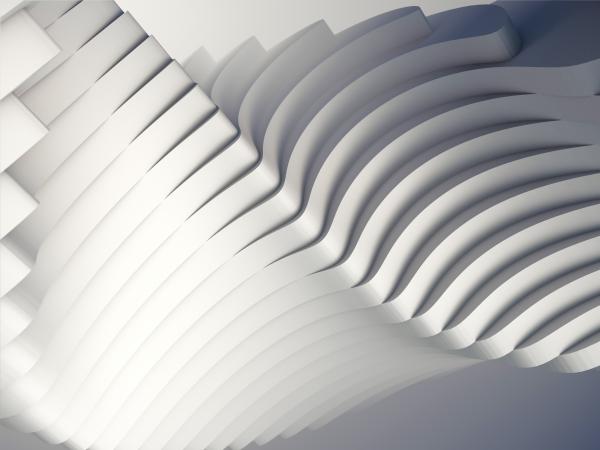 Deliver better outcomes through our customizable DSP
AppNexus Programmable Platform
Want to differentiate yourself from other cookie-cutter programmatic media buyers, without the cost of building a custom platform? Using AppNexus' DSP, you can build custom solutions that meet your clients' unique objectives and create a competitive advantage for yourself.
AppNexus Publisher Suite Products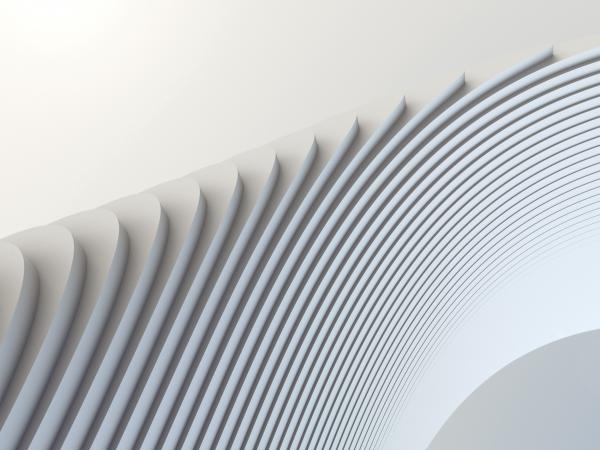 MONETIZE THROUGH OPEN DYNAMIC ALLOCATION
Allow all campaigns — both direct and programmatic — to compete within the AppNexus Adserver on every impression, without compromising pacing.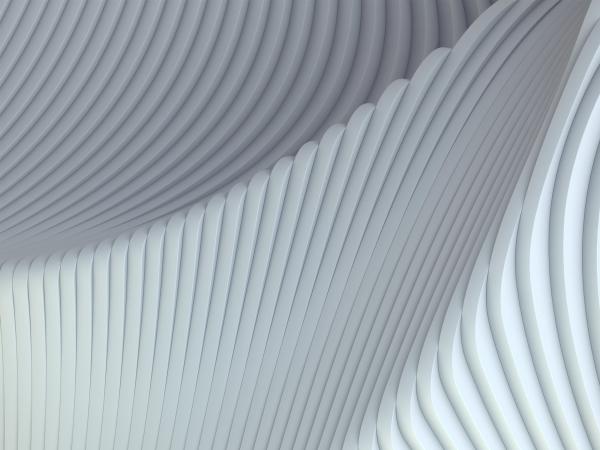 SELL ACROSS CHANNELS AND FORMATS
Connect with your audience on any device or ad format to deliver a superior user experience, whether through desktop, mobile, video, audio, native or display.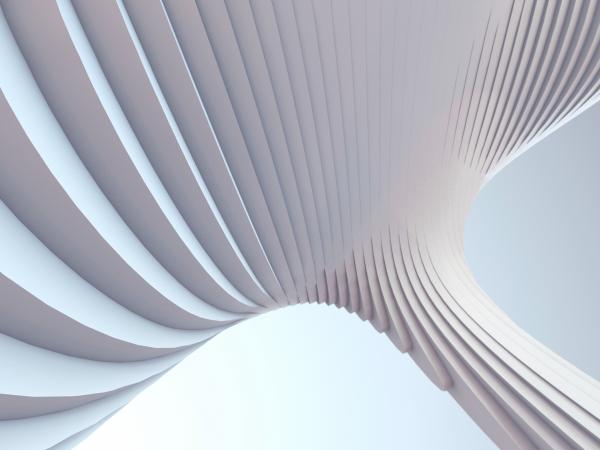 HELP ADVERTISERS FIND THEIR AUDIENCE
Leverage your unique data assets to extend advertisers' reach into third-party inventory across the internet.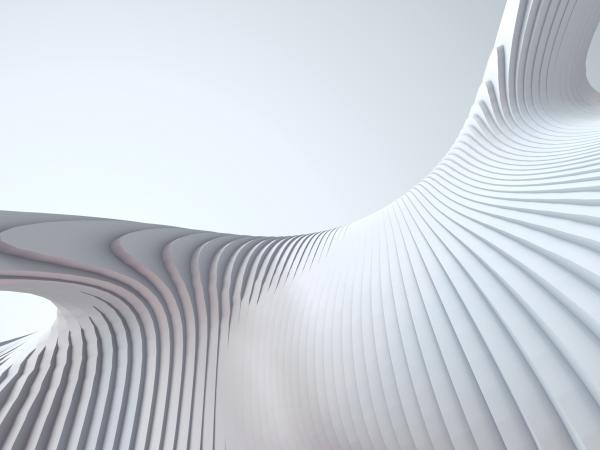 ENGAGE DATA-DRIVEN YIELD MANAGEMENT
Avoid under-delivery and under-selling of your inventory. Yieldex's superior forecasting lets you unlock new audience segments for your buyers.