The AppNexus Marketplace
Connecting the world's premier buyers and sellers
of digital advertising
The world's leading destination for quality, efficient, and brand-safe digital advertising
Offering people-based advertising, viewable buying, and fee transparency, the AppNexus Marketplace finally brings the functional advantages of advertising on first-party social platforms to the open internet.
of comScore 200 publishers
of Ad Age 100 advertisers
daily creatives trafficked
direct publisher connections
Quality
With a dual focus on curation and innovation, AppNexus provides direct integrations between the world's leading independent publishers and advertisers. Reach your audience on the world's premier websites and apps, across every format and device, with the assurance of quality and safety.
Safety
Advertise in a brand-safe environment. We enforce strong prohibitions against domains and apps that traffic in hate speech, graphic violence, pornography, and fake news.
Cost Effectiveness
The AppNexus Marketplace charges competitive technology fees and offers the most direct path between buyers and sellers to ensure better outcomes for all marketplace participants.
Transparency
AppNexus brings transparency to the media supply chain so buyers and sellers understand exactly which impressions were bought, and what technology fees were charged.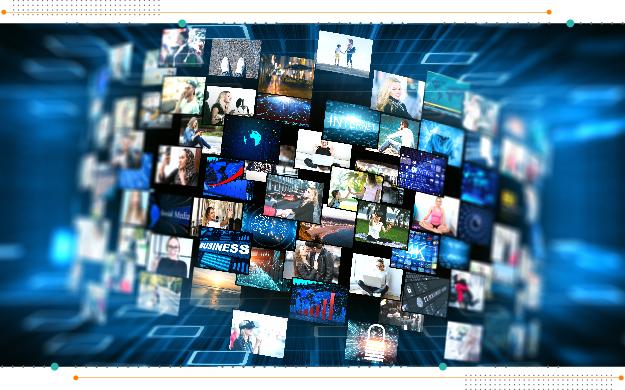 Multi-Channel & Multi-Format
AppNexus Marketplace technology helps advertisers target their audiences in new environments and publishers profit as consumers shift to new channels and formats. Connect with your audience on any device or ad format to deliver a superior user experience, whether through desktop, mobile, video, audio, native, or display. Expand your digital media mix by delivering successful multi-format campaigns across media and device types.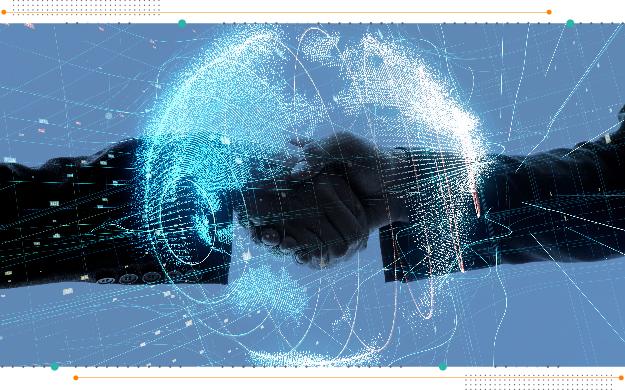 Deals
Activate custom-tailored relationships between buyers and sellers. AppNexus offers the most flexible private marketplaces in the market. Mix and match criteria like prioritized access, pricing type, floor transparency, special formats, sizes, and exclusivity to manage deals in ways no other platform can support.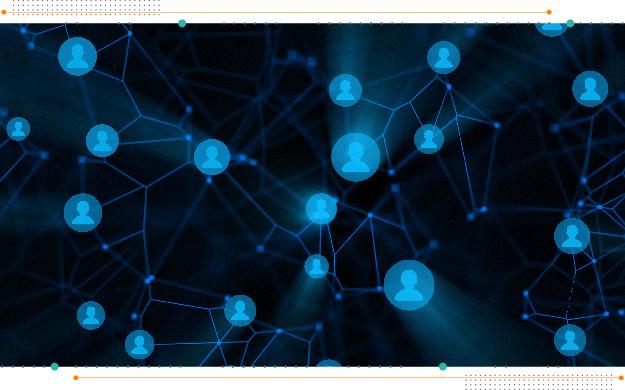 Guaranteed Views
AppNexus Guaranteed Views enables advertisers to pay only for ads measured as viewable based on more efficient decisioning at the time of auction, as opposed to historical averages. As a result, budgets are more efficiently spent on viewable impressions that also achieve desired outcomes. It's the only way to ensure that you never pay for non-viewed inventory across the open internet.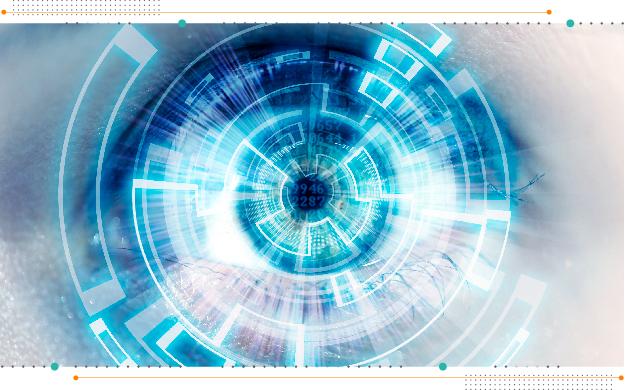 Guaranteed Completes
AppNexus Guaranteed Completes allows buyers to only pay for 100% completed digital video ads on the open internet.  Able to effectively transact on video completions, buyers can now focus their time and resources on other important performance metrics. AppNexus harnesses the power of machine learning to generate a more efficient campaign workflow process so buyers can more easily transact in the way they want.
A Marketplace for Every Format
Video

The AppNexus Video Marketplace allows you to combine the precision of programmatically targeting audiences with the engagement and interactivity of rich media. Our brand-safe video marketplace offers publishers and advertisers control, scale, transparency, and independence.

Native

Harness AppNexus' unique ability to standardize native ads so that they scale easily across different device types and platforms. Bridge the divide between content and advertising with organic native experiences at scale.

Mobile

AppNexus is your partner to drive high-performance mobile advertising for both buyers and sellers. From turnkey customer data activation to advanced targeting tools, AppNexus can holistically pinpoint and reach your mobile audience. Maximize media spend with technology that increases impact while users are on-the-go.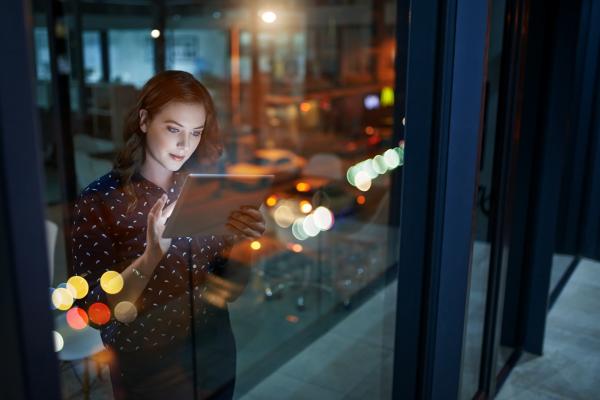 Efficiently reach your target audience in the largest independent marketplace
AppNexus Marketplace for Buyers
Access the best path to quality supply, buy inventory the way you want, and partner with a leader in innovation.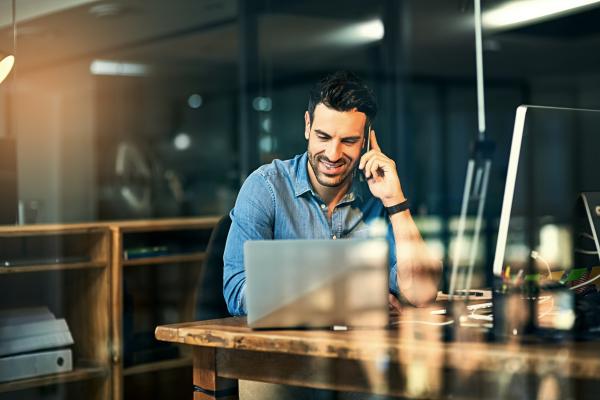 Maximize revenue in the largest independent marketplace
AppNexus Marketplace for Sellers
Grow your revenue and provide a superior user experience with a trusted partner.
Marketplace Insights
Find the latest blogs, case studies, and more