Jonathan Hsu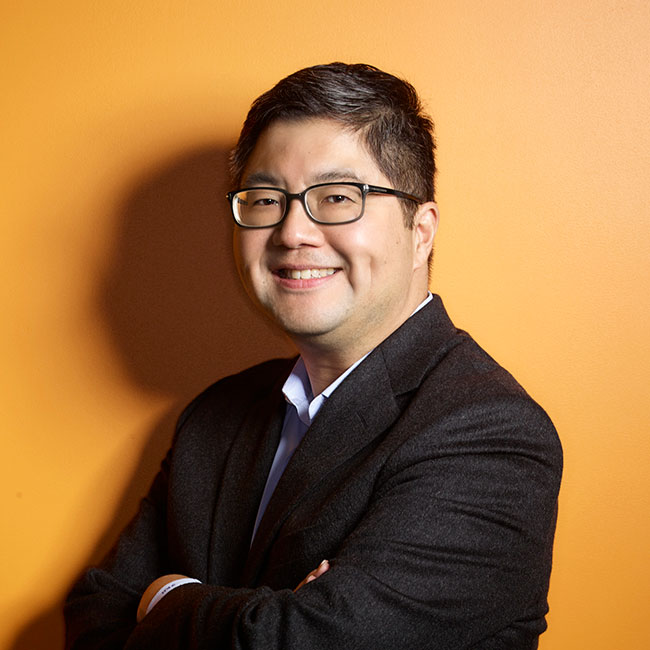 "In a world marked by change and disruption, AppNexus is helping our clients and partners define their relevance."
As Chief Financial Officer of AppNexus, Jon oversees multiple corporate functions, including the Finance, People, Legal and Financial Planning & Analysis teams, and spearheads engagement with the company's investors and Board of Directors. Prior to joining AppNexus, Jon served as CEO of Recyclebank, a company that aims to encourage recycling and environmentally-friendly habits. Jon also spent over a decade at 24/7 Media, where he served in various executive roles – including CEO, COO and CFO – and led the organization through its $649 million sale to WPP, a leading marketing, advertising and public relations holding company. Jon is a director on Evidon's Board of Directors, an advisor to Tribeca Venture Partners and a mentor in the NYC Venture Fellows Program. He has served on the World Economic Forum Technology Pioneers Council, the Media.NYC.2020 Committee, the Green.NYC.2025 Committee and the White House Forum on Business Innovation.
Jon earned a B.A. in Economics from Harvard University and an MBA in Strategic Management and Finance from the Wharton School of the University of Pennsylvania. Born and raised in New Jersey, he is a longtime resident of New York City and a stalwart Yankees fan.