AppNexus' mission is to create a better internet. We support this by building a global community within AppNexus committed to civic participation and positive social change. We do this through our employee-led social good program — AppNexus IMPACT — comprising volunteering, community engagement, public policy, and advocacy, and by leveraging our technology for good.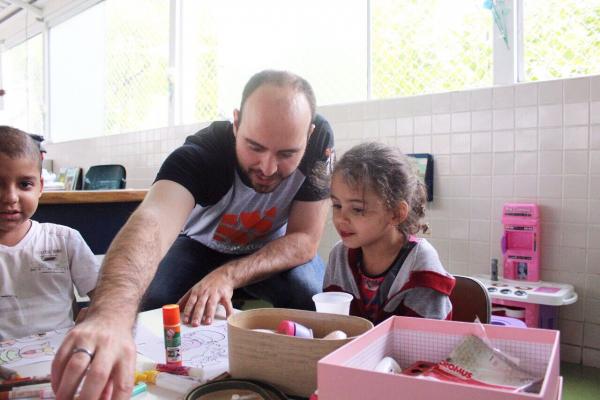 At AppNexus, employees are encouraged to share causes close to their hearts with colleagues around the world. Our volunteer program creates positive social change, while helping employees develop their skills and connections to each other.
During our 2017 Global Impact Week, over 540 employees volunteered their time to support 30 non-profits across 16 offices, giving back to their communities, and making their mark on the world.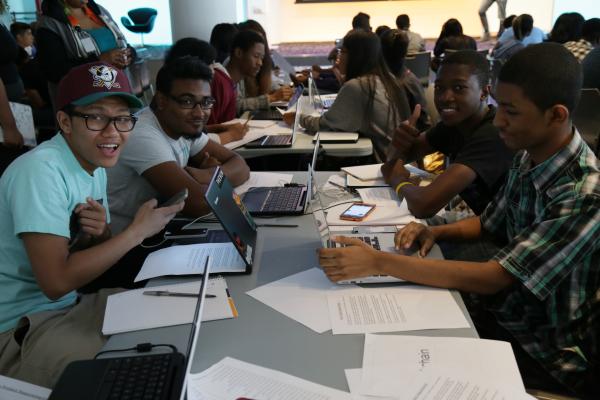 We leverage AppNexus' resources to help community partners thrive and to build engagement opportunities for our affinity groups, whether that's lending out our 300-person Razzle Dazzle auditorium, providing employee technology expertise, or offering our office space to our partners.
AppNexus is a longtime supporter of Girls Who Code — we sponsored their first-ever Summer Immersion Program in 2012, and their organization is headquartered in our New York office. We also support a number of other incredible organizations year-round, including She's The First, The Recurse Center, The Network for Teaching Entrepreneurship, and All Star Code.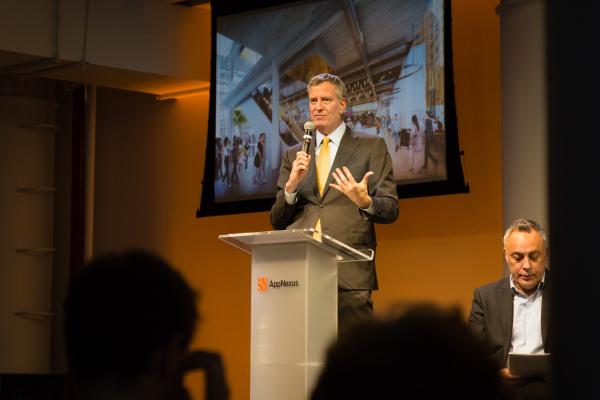 Public Policy and Advocacy
As a leading internet technology company, we believe we have the ability and obligation to advocate for social change by supporting public policy and legal reforms aligned with our mission and values.
We are stalwart advocates for women's, LGTBQ, voting, and immigrant rights. We have also taken a leading role in fighting hate speech and fake news through our partnership with the News Integrity Initiative.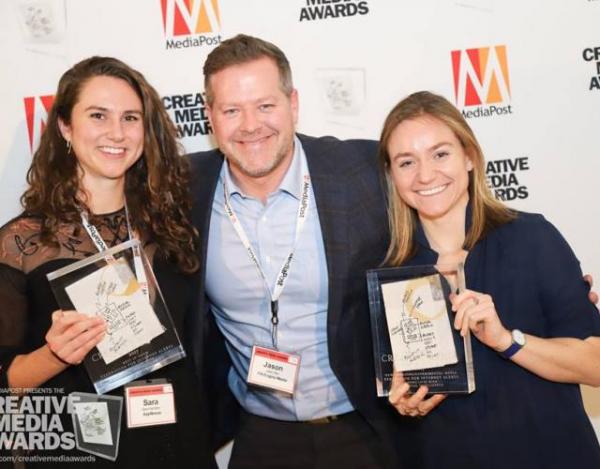 AppNexus Impact's Tech for Good initiative pursues positive social impact in the world by leveraging our engineering and tech operations resources on behalf of partners in the nonprofit sector.
We also run AppNexus' Public Service Announcement (PSA) program, helping non-profit partners raise awareness and engagement around social issues by providing free advertising through the AppNexus platform.