AppNexus exists to create a better internet, and we are looking for new colleagues to help us solve the industry's biggest challenges. Find the right team and make your mark at AppNexus.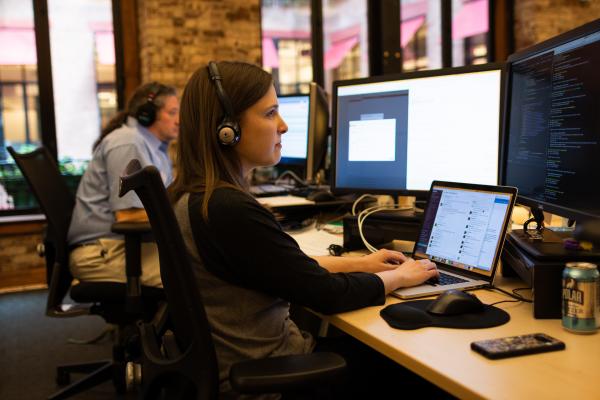 Be a part of the team that builds a powerful, open, and customizable technology platform. Our real-time ad serving infrastructure processes 250 terabytes of data each day and our ad serving infrastructure handles six million requests per second at peak. Our engineers are entrusted with enormous responsibility. Join our team and redefine not just an industry, but also your career.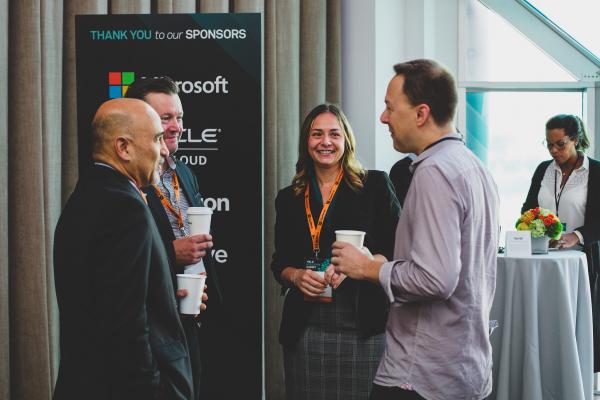 Sales and Account Management
Bring AppNexus' digital advertising products to market. We develop and nurture deep relationships with digital publishers and advertisers and play an active and consultative role in helping our customers build and sustain their businesses.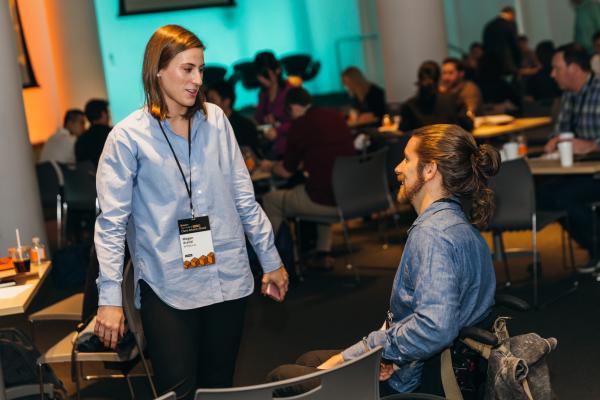 Power the advertising that powers the internet. We are strategic thinkers with an eye on the next big trend and serve as the critical bridge between our technology and business. We believe in experimenting, building, and thinking creatively to design world-class technology.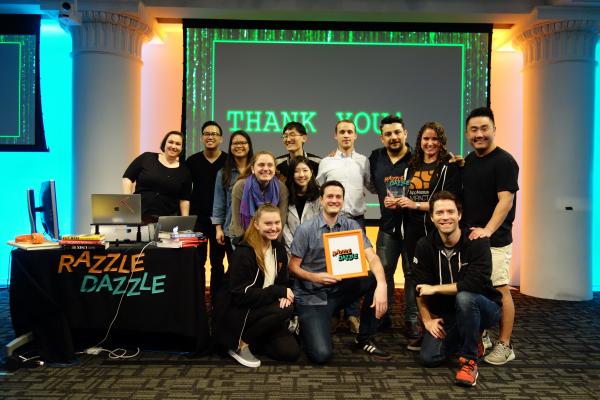 Data Science and Analytics
Empower customers through data and provide novel platform-wide insights. On the data product side, our toolkit includes elements of theory — probability models, statistics, machine learning, game theory, and practical tools and techniques for exploring vast quantities of data. On the analytics side, we leverage many of the same big-data tools and layer in data visualization.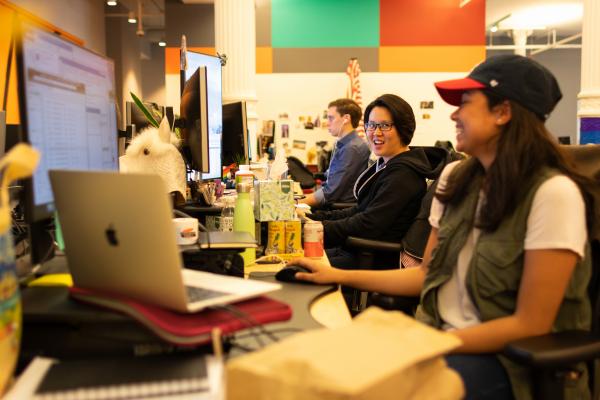 Earn customer loyalty by helping our stakeholders transform their businesses. We help customers adopt our technology and provide consultative and analytical strategic partnerships.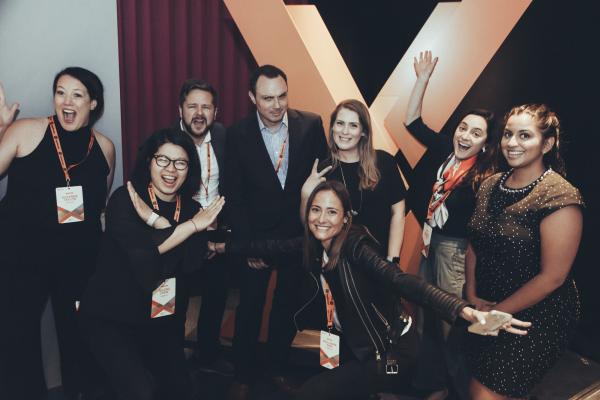 Join the creative team that shapes and manages AppNexus' story. We drive corporate communications, brand identity, events, customer co-marketing, and product and field marketing.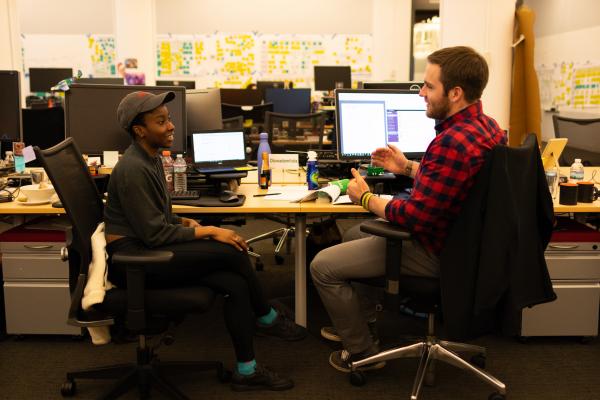 Global Business Operations
Join the team that helps AppNexus develop its organization, processes, systems, and execution at scale — all over the world. We tackle complex operational problems and deliver insight and analytics to drive decision-making and achieve continuous process improvement.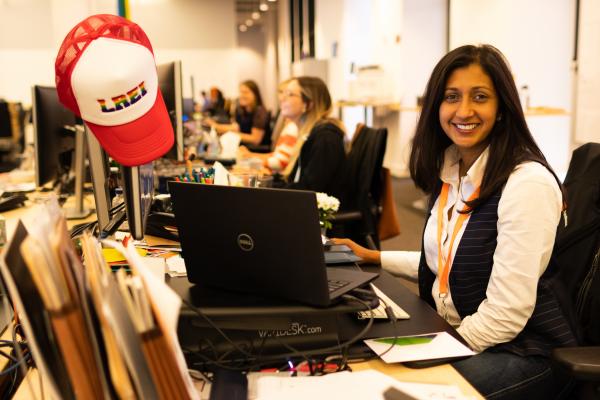 Help our employees make their mark. Our team finds the best people, nurtures employees' continuous growth, builds an inclusive and global community, and fosters an enriching AppNexus experience.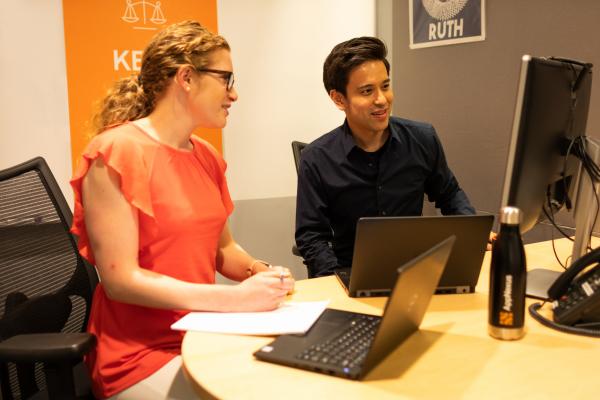 Apply legal acumen and business judgment to drive success for our customers and our company. We're a team of creative problem solvers responsible for corporate strategy, contract negotiation, product evaluation, legislative and regulatory work, and platform policy.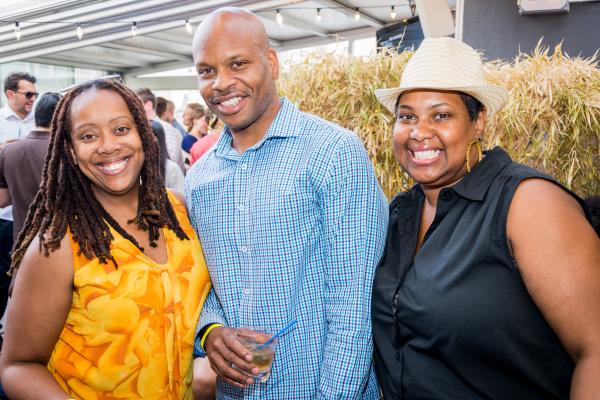 Manage the complex financials of a scaled, global technology company. We play an integral role in all major company initiatives and partner with the product, engineering, and commercial teams to support a rapidly changing and fast-growing business.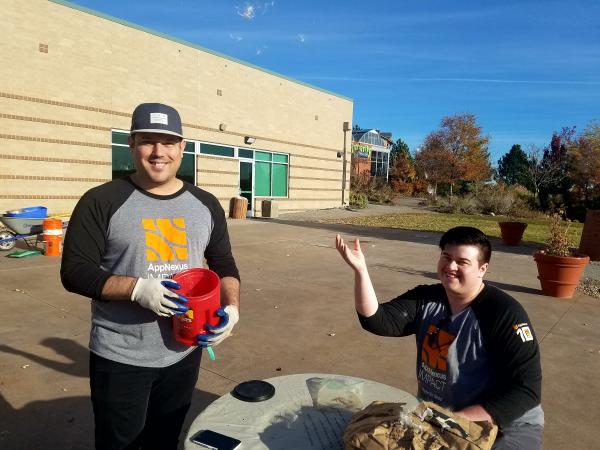 Provide a range of employee services and supply engaging, safe, and efficient working environments to support the global AppNexus employee experience.