AppNexus is looking for a next generation of bright minds who are eager to learn, excited by complex problem-solving, and motivated by diverse experiences and perspectives. Are you a student looking for an internship or full-time job? Learn more about our opportunities!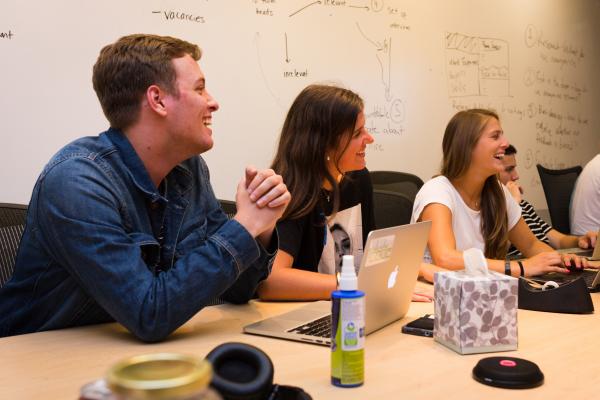 Our mission is to create a better internet. We are looking for smart, creative students who want to work with other smart, creative people. Does this sound like you? If yes, then come join us!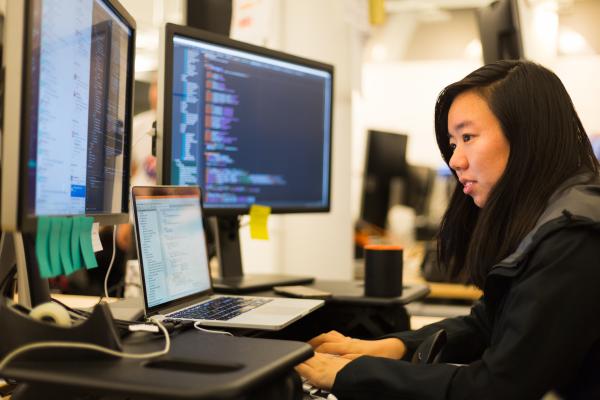 Join a community of problem solvers and innovators. As an AppNexus intern, you'll be assigned an important project that allows you to learn with purpose. You'll work alongside AppNexians from all ranks, receive mentorship from industry leaders, and gain real-world business experience. Our internships are fully paid and interns are eligible to receive full-time offers to return to AppNexus after graduation.
Highlights of Our Student Programs
Robust Onboarding
Your first week will be spent attending AppNexus University, where you'll learn about the company and the industry from veteran AppNexians.
Mentorship
You will have a designated mentor to help you onboard, acclimate to AppNexus, and meet people across the company.
Growth and Impact
Your manager will set you up for success from the start. You'll have a formal conversation to discuss and refine your career growth plan.
Community and Experience
Attend professional development and social events to help you transition to the workforce. Our growing network of affinity groups and clubs provide an additional outlet for getting involved in our community and meeting new friends and colleagues.
Learn more about being an intern at AppNexus
Check out our blog for latest news from AppNexus interns