At AppNexus, you will solve major challenges and leave a positive impact on our customers, our technology, and the open internet. If you want to join a community of professionals with diverse experiences and perspectives, we want to work with you.
We look for people who will live our values and work to achieve our mission.
We hire and promote our employees based on their potential to have an outsized impact at AppNexus.
We strive to build global, diverse teams of different backgrounds — gender, race, ethnicity, age, sexual orientation and identification, parental status, and socioeconomic background.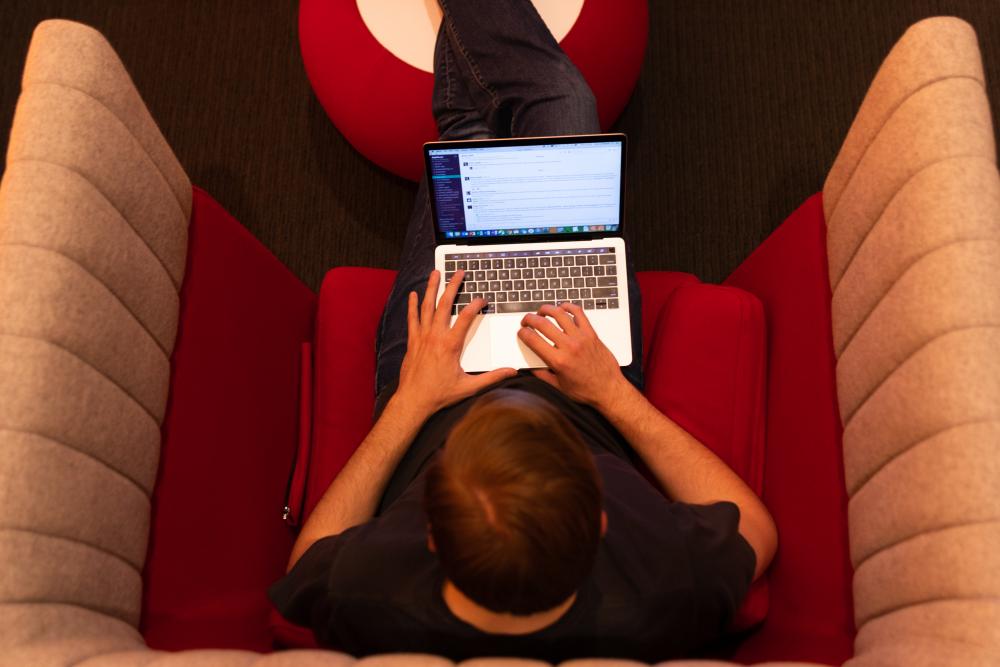 Step 1: Apply
Learn about our teams and open opportunities to find where you want to make your mark. All we need for your application is an updated resume. Focus on highlighting your skills, experience, and projects you've worked on. Show us your passions and tell us what you're excited to take on next!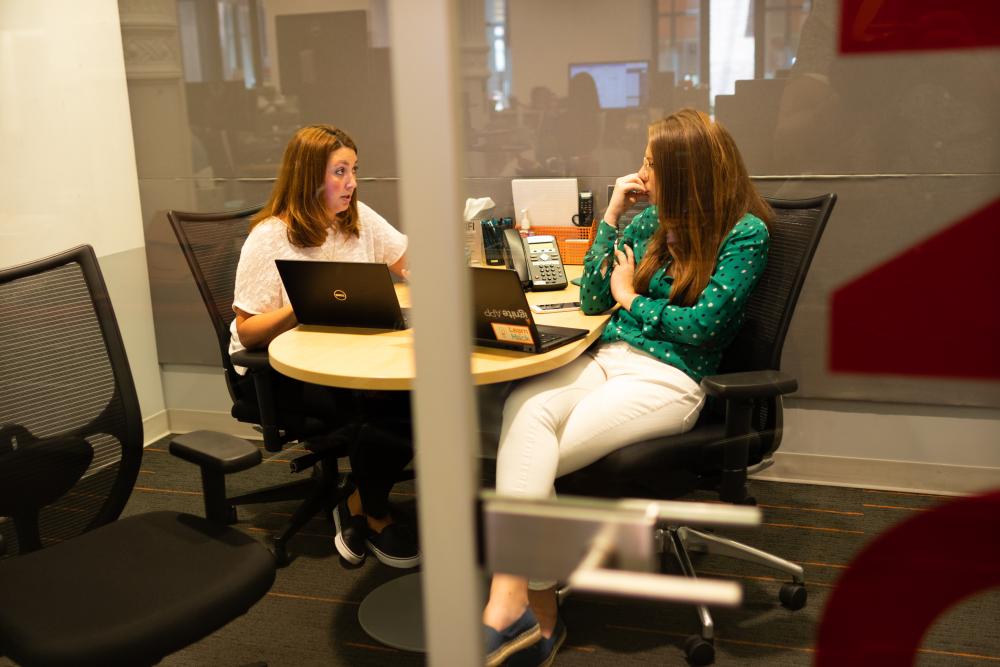 Step 2: Application review
Our recruiting team reviews every application we receive and our expert recruiters will consider your application for all open roles. As soon as we find an opportunity for you, we'll reach out to schedule a call. If there isn't a current opportunity that is a match for your experience, skills, or goals, we'll keep your application in our system to consider you for future opportunities.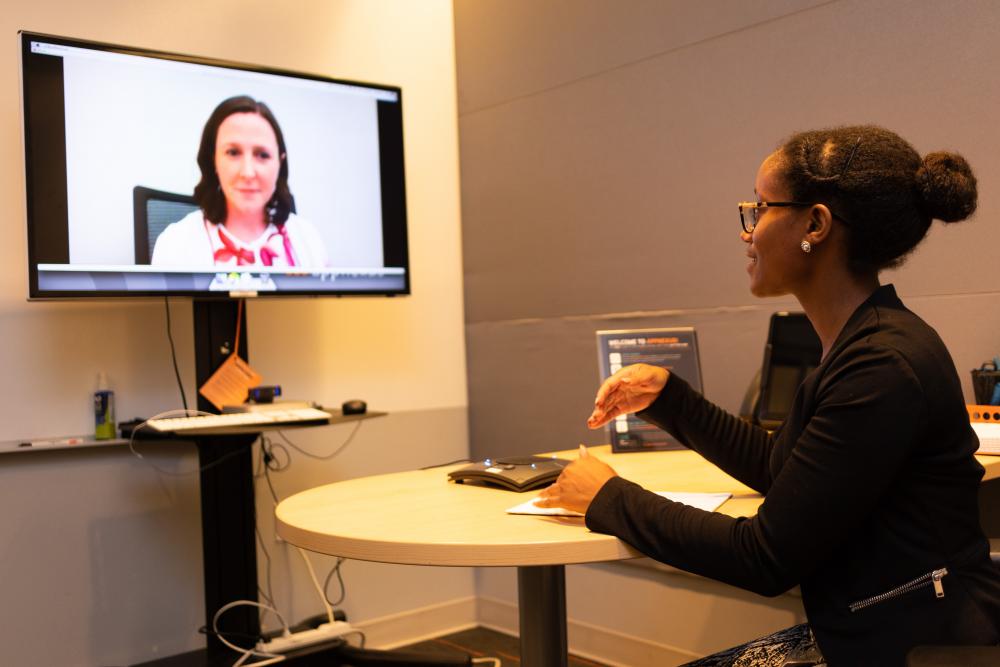 Step 3: An inclusive interview process
We'll start the conversation with a phone call with either a member of our recruitment team or a hiring manager. This first step is an opportunity for you to share your background and experience with us, and is also a chance to learn about AppNexus and the job. Be ready to highlight your experience and accomplishments, and ask plenty of questions. After this call, we may invite you to meet with a few members of the team. Each interview will focus on assessing and understanding different areas of your background and interests, and will allow you to learn about different experiences and perspectives from team members. Our goal is for you to leave your interviews with a holistic understanding of AppNexus and our community, the job, and your potential career path here.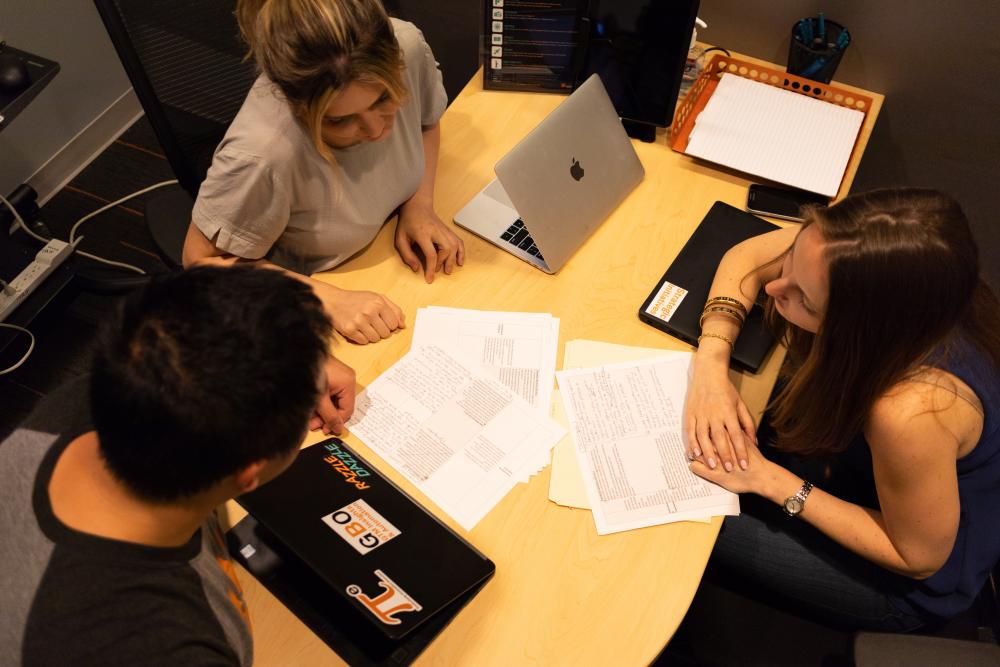 Step 4: Decision process
Following interviews, hiring managers, interviewers, and recruiters review feedback as a group and make offer decisions. Our recruiting team is committed to providing an excellent candidate experience and make a conscious effort to keep candidates as up to date as possible throughout the process. You will also be asked to fill out a candidate experience survey after your interviews so we can continue to improve and enhance our interview process.
Useful resources to help you get hired
Interview tips, career advice and more from on our blog.
We are committed to equal opportunity
AppNexus is proud to offer equal opportunity in all aspects of employment. We strive to foster a diverse, inclusive and engaging work environment. We welcome applications from all candidates and look forward to receiving yours!