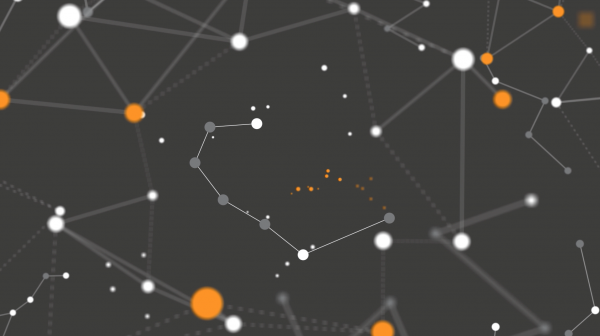 AppNexus is a global internet technology company. We operate the world's largest independent marketplace for digital advertising and powerful enterprise technology for buyers and sellers of digital ads.
Why work at AppNexus
Our mission is to create a better internet. It requires solving big, systemic problems with creativity and agility. We do this by bringing together smart people with diverse backgrounds and perspectives, and providing them an opportunity to own critical initiatives.
Make your mark
Make a direct impact on our customers' success, our company's technology, the internet, and society.
Learn with purpose
Broaden your expertise and skills and help your colleagues do the same in an atmosphere that encourages collaboration and personal development.
Live your life
Be yourself, supported by a global community.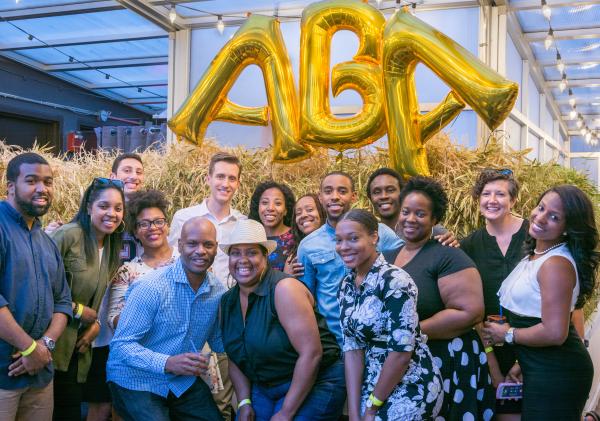 An inclusive and diverse workplace doesn't happen by accident. AppNexus thoughtfully approaches and allocates meaningful resources towards employee development, inclusion, and diversity. We're lucky to be supported by a vocal and engaged employee community and by our affinity groups and community partners.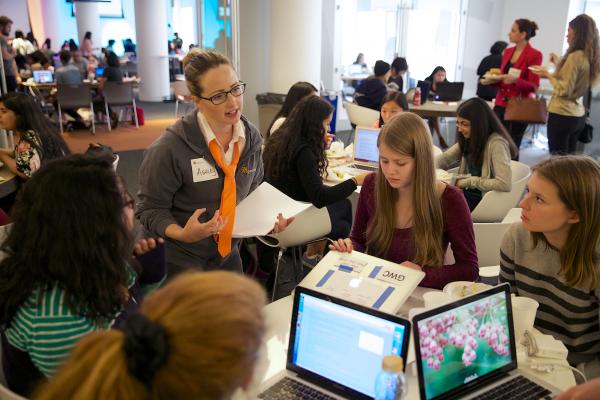 We support our mission of creating a better internet through a commitment to civic participation and positive social change. We do this through our employee-led social good program — AppNexus IMPACT — comprising volunteering, community engagement, public policy and advocacy, and by leveraging our technology for good.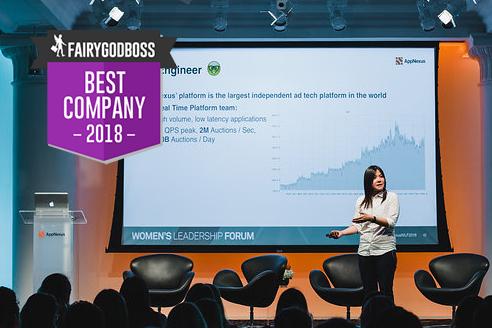 Best Company for Women 2018
We're proud to be featured as a 2018 Fairygodboss Best Company for Women.
#7 Best Company for Women in 2018
#2 Best Company for Women in Technology in 2018
#2 Best CEO for Gender Diversity in 2018
What do you want to do?
Whether you want to solve complex tech challenges, empower our customers, support the global AppNexus community, or drive critical business initiatives, you'll find an opportunity to make your mark at AppNexus.