Introducing the 2018 Women's Leadership Forum
When it comes to creating lasting social change, there are no shortcuts or easy solutions. Real progress only occurs when people from all walks of life come together to push for a better future.
In the year since our last Women's Leadership Forum, the movement for women's equality has seen several important strides forward. This past April, large UK employers began publishing gender pay gap information, eight years after the passage of the law that requires these disclosures. In the US, a slew of diverse female political candidates are breaking through in a big way, two years after the presidential election that inspired many of them to run. And in the worlds of technology and entertainment, we've seen sorely-needed efforts to fund female entrepreneurs and diversify the cast and crew of major film productions.
Yet for all this hard-earned progress, equality eludes many industries. In the technology sector alone, women make up just 25% of the workforce, with women of color accounting for 1% or less. A "record year" for women in politics could still mean a House of Representatives that is 77% male. These inequalities are far too entrenched to be fixed by any one person, policy, or program -- solving them will require collective action.
This October, 250 current and aspiring leaders will come together for the 2018 AppNexus Women's Leadership Forum, hosted in our New York office.
Now in its fourth year, WLF18 seeks to create lasting change for women in the workplace and society, exploring the successes, setbacks and lessons of prior efforts toward gender equality, in hopes of helping our current and future leaders chart a path forward.
Guests will hear from visionary leaders from across the worlds of technology, business, entertainment and politics. Throughout the day, they will build connections with industry colleagues and gain practical skills for affecting change in their organizations and communities.
Here are just a few of the incredible speakers confirmed for this year's event:
Susan

 N. Herman, President, American Civil Liberties Union (ACLU)

Evan

 Wolfson, Founder, Freedom to Marry

Candice

 Morgan, Head of Inclusion and Diversity, Pinterest

Christina

 Beaumier, Vice President, Advertising Technology, AT&T advertising and analytics

Jim

 Sinocchi, Managing Director, Head of the Office of Disability Inclusion, JPMorgan Chase & Co.

Melissa

 DeRosa, Secretary to New York State Governor Andrew M. Cuomo
The event will also feature a special live performance by the Resistance Revival Chorus, a collective of more than 50 women who join together to sing protest songs and center women's voices.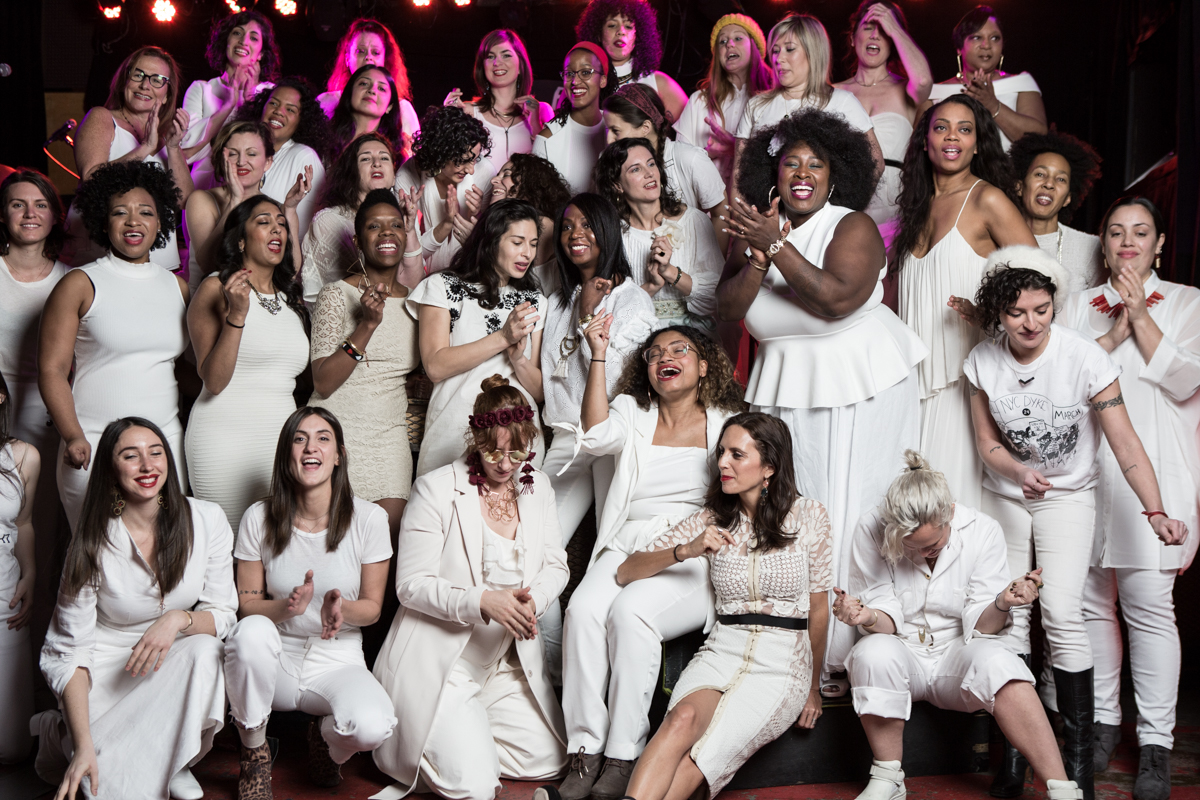 What to expect:
Opportunities to connect
 Attendees will have the opportunity to socialize with current and aspiring leaders committed to increasing the representation of women in leadership. They will also get to spend time with our fantastic event partners Ellevate Network, Civic Hall, and She Runs It.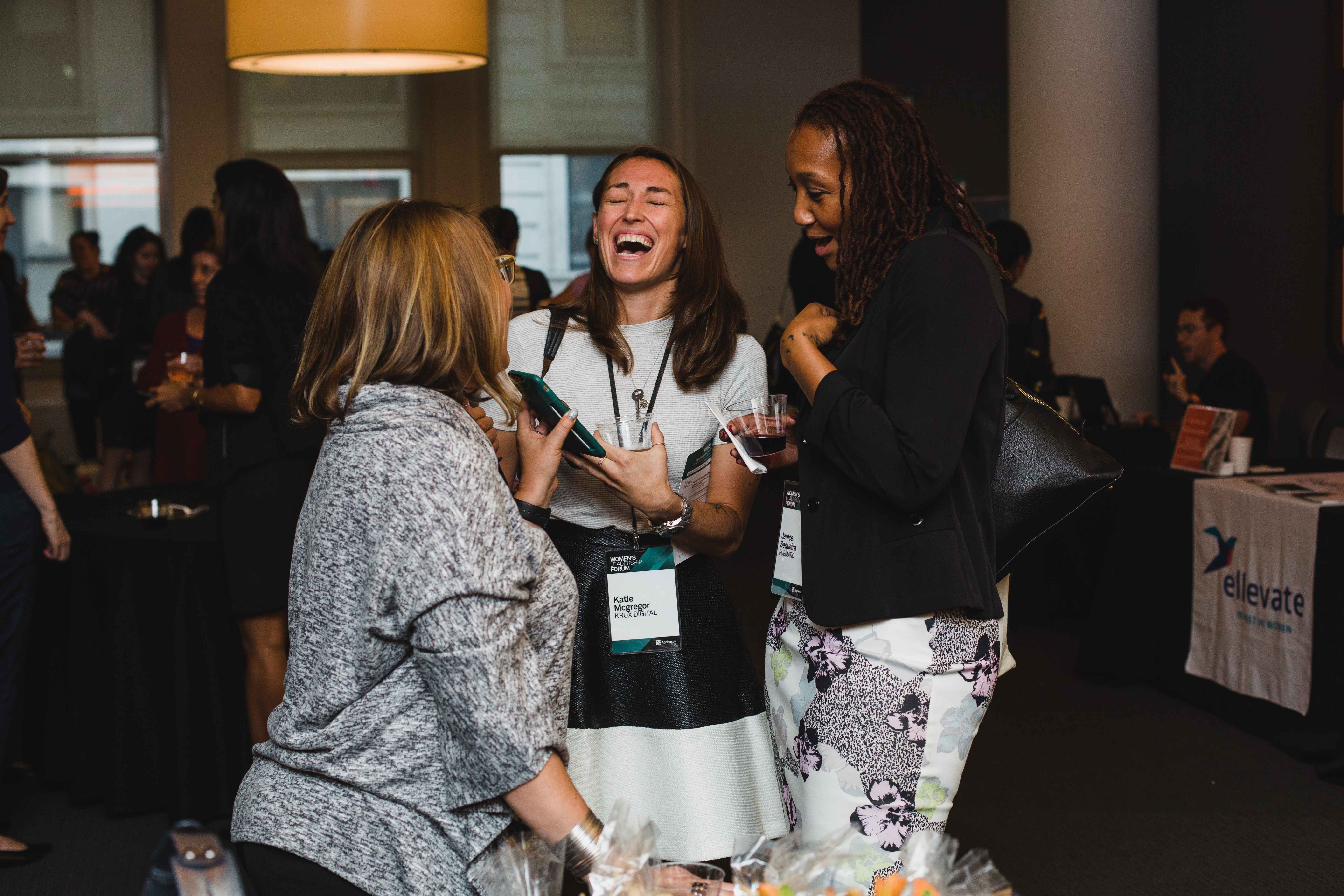 Inspirational and action-oriented keynotes
WLF sessions motivate attendees to create change and equip them with the skills necessary to do so. This year's topics include: "Making Movements Matter: Turning Action into Lasting Change," "Getting Radical with Inclusion" and "When Different Abilities Mean Different Outcomes."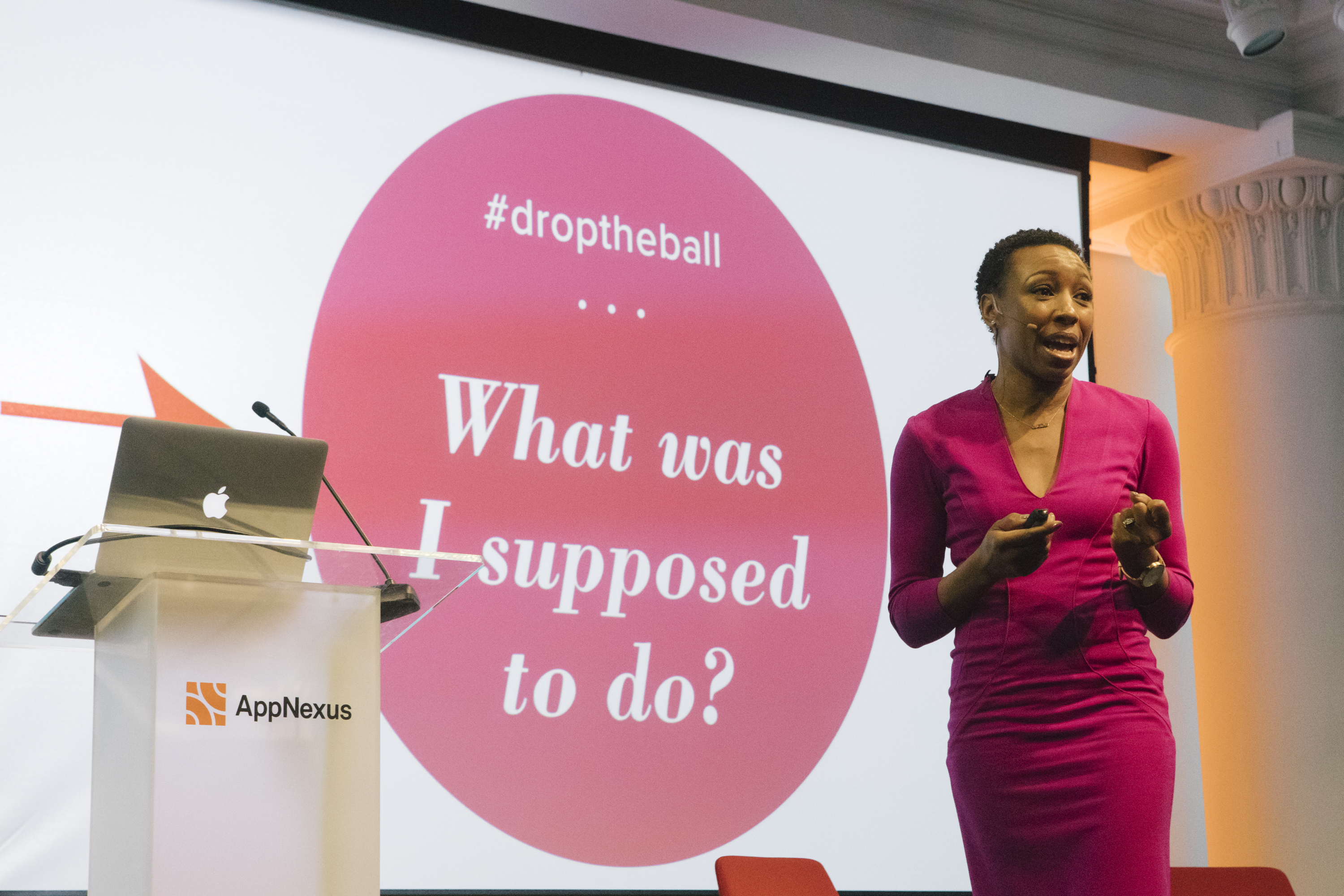 Interactive sessions
WLF18 is more than sitting in a conference room listening. This year's guests will have access to roundtable sessions with industry leaders, practical leadership workshops and a reception featuring community partners, a photography exhibition, and wine tastings.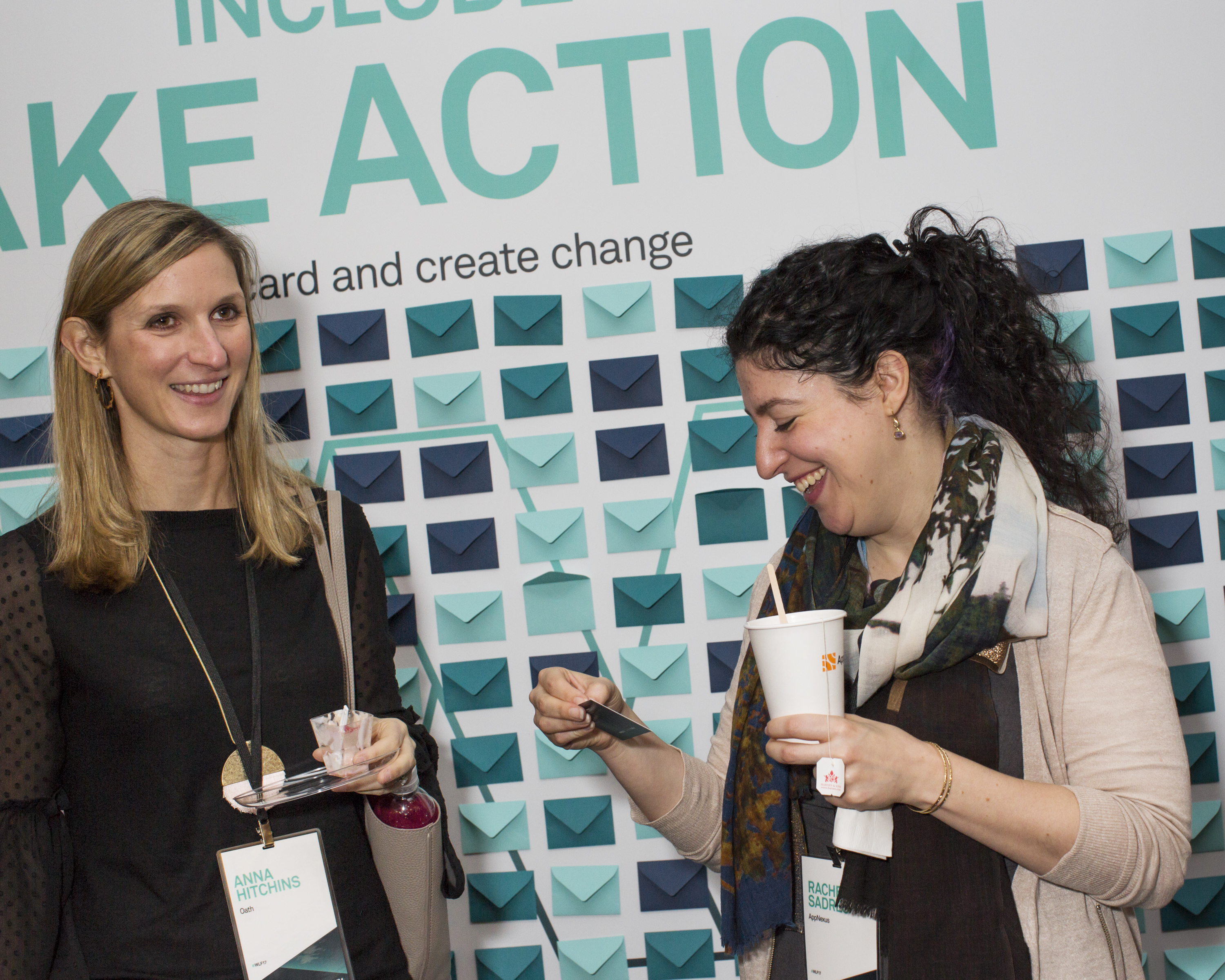 A welcoming and inclusive environment
WLF18 will offer live captioning, an on-site mothers' room and gender inclusive restrooms.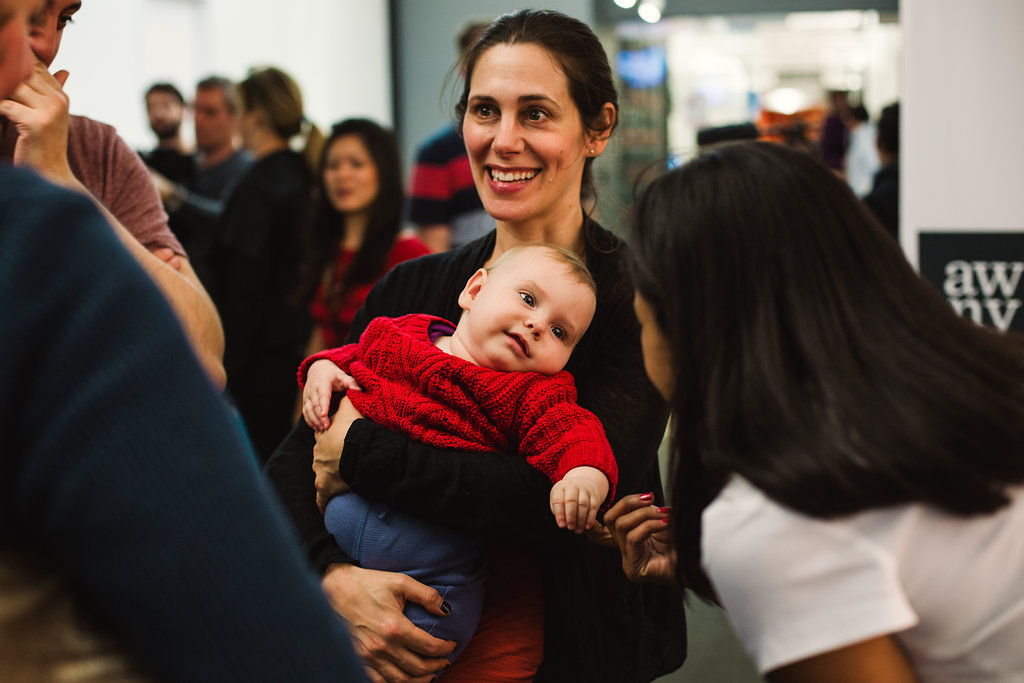 Visit www.appnexus.com/wlf18  to learn more.