How We Celebrate Black History Month at AppNexus
This post comes to us from Keona Campbell. Keona is a Senior Recruiting Coordinator at AppNexus and Recruiting Committee Lead for BlackNexus, an affinity group devoted to empowering AppNexians through mentorship, networking opportunities, and cultural education.
As a black woman in the tech space, I'm grateful to have found a home at AppNexus. Before joining, I grappled with the fact that black women make up just 0.7% of tech professionals. I knew that in addition to building relationships with amazing AppNexians across the company, it was important that I connect with other Black/African Americans. Determined to find that community at AppNexus, I joined the company's affinity group, BlackNexus, my very first week on the job eight months ago.
Part of BlackNexus' mission is to advocate for the advancement, recruitment, and inclusion of Black/African American AppNexians and allies. That's why this February, we joined together to celebrate and recognize the contributions Black/African Americans have made in the tech industry and beyond! Below is a rundown of what we've done to recognize their achievements.
Black History Month Gallery and Quote Wall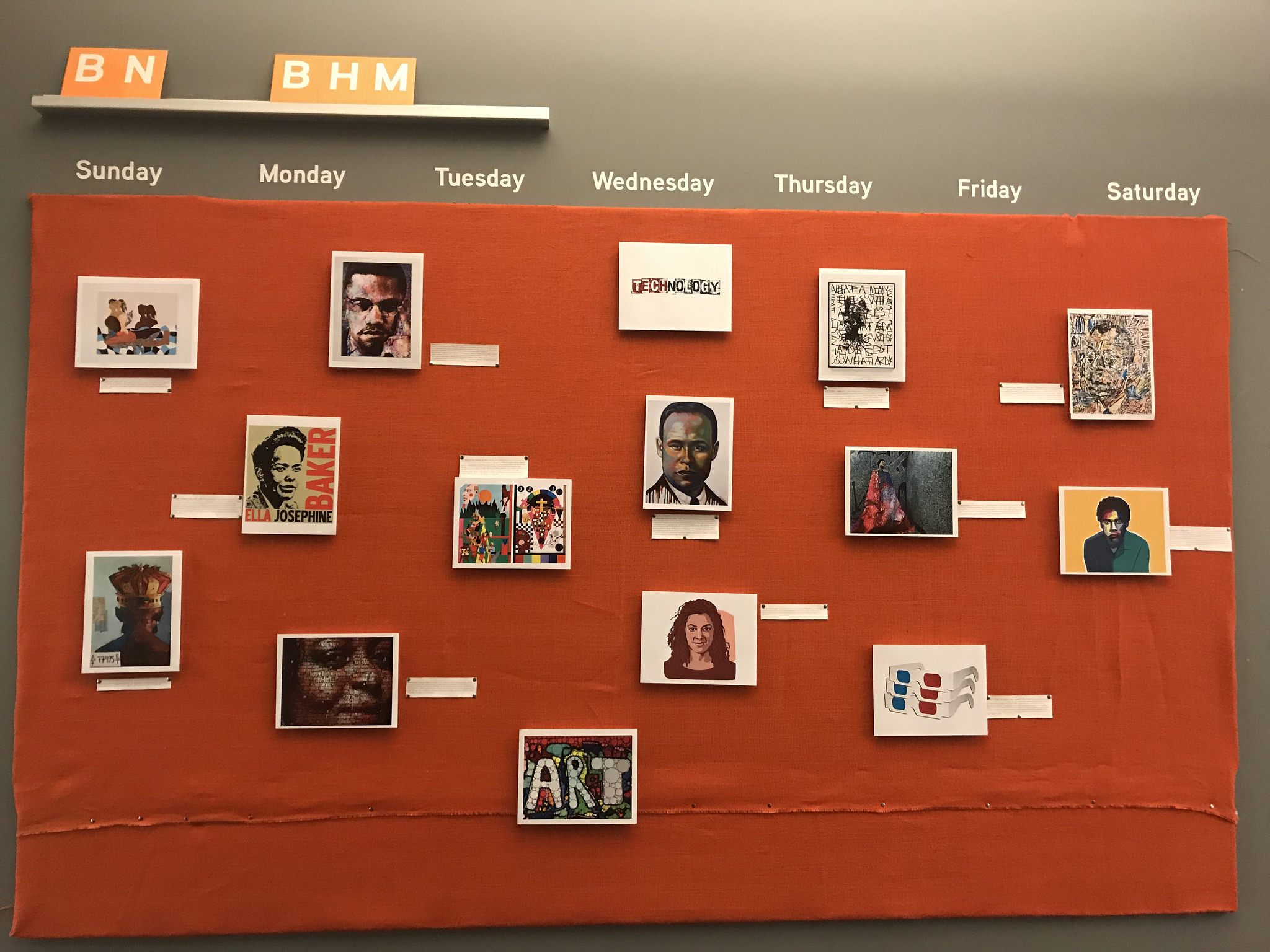 BlackNexus designed an art gallery that recognized the legendary Black/African Americans who have made contributions to technology and media industries. For the entire month, the wall featured art and facts related to tech innovators such as Laura Weidman Powers and Tristan Walker, the founders of Code 2040.
We also updated our Quote Wall for Black History Month. The Quote Wall is a longstanding AppNexus tradition in which an inspirational quote is added to the wall in our second-floor reception area each week. Each week this February, the featured quote came from a Black/African American leader in Technology, Government, or Entertainment.
BlackNexus recommended reading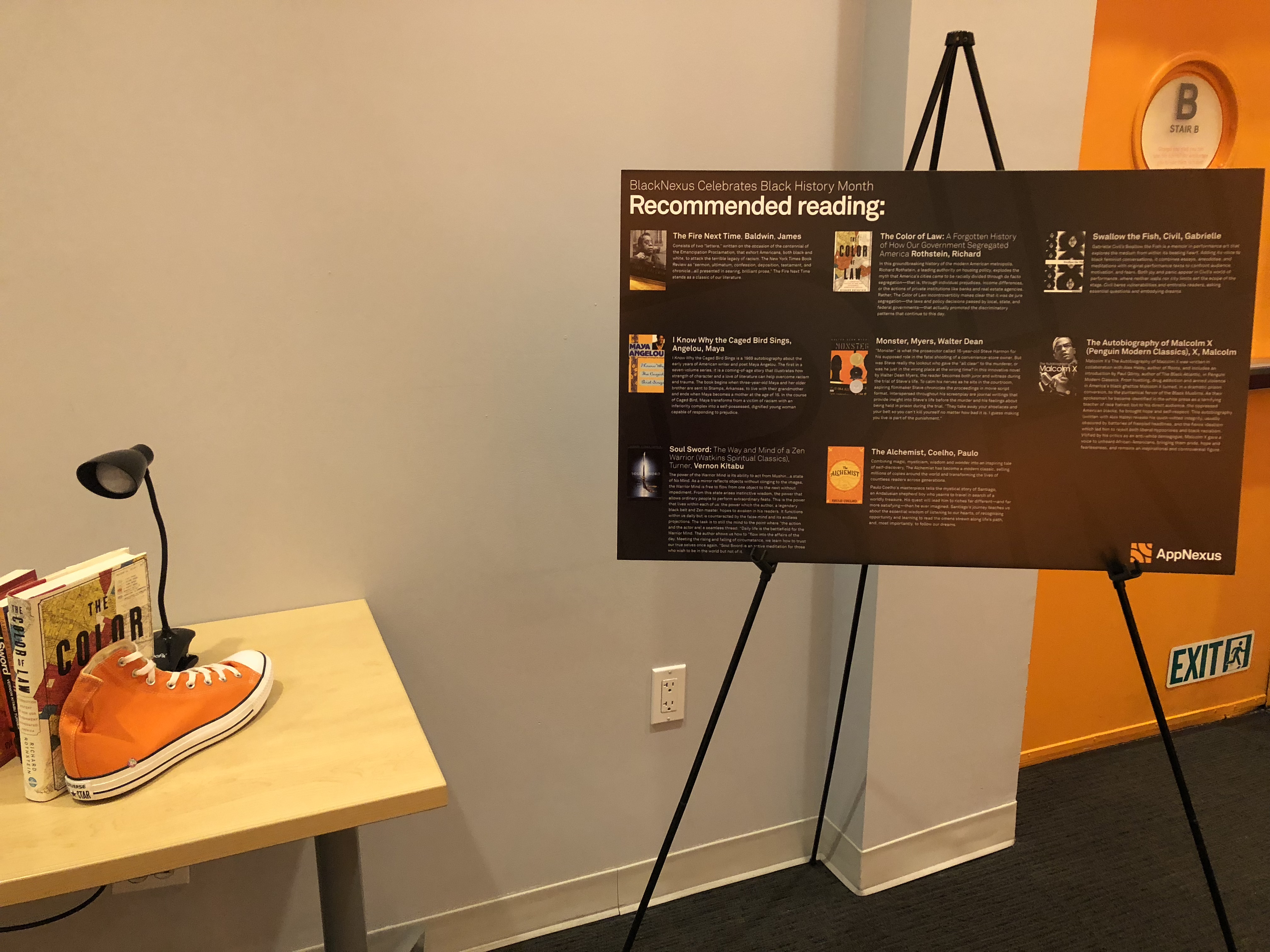 Whether AppNexians want to enjoy a daily break or find inspiration for next month's book club reading, they're encouraged to enjoy a selection from BlackNexus' newly unveiled Recommended Reading list.
AppNexus' office library now includes a collection of Black literature, personally selected by BlackNexus. The collection includes: The Fire Next Time by James Baldwin, I Know Why the Caged Bird Sings by Maya Angelou, The Color of Law: A Forgotten History of How Our Government Segregated America by Richard Rothstein, Soul Sword: The Way and Mind of a Zen Warrior by Vernon Kitabu Turner, The Autobiography of Malcolm X by Malcolm X, Swallow the Fish by Gabrielle Civil, and several others.
Family lunch takeover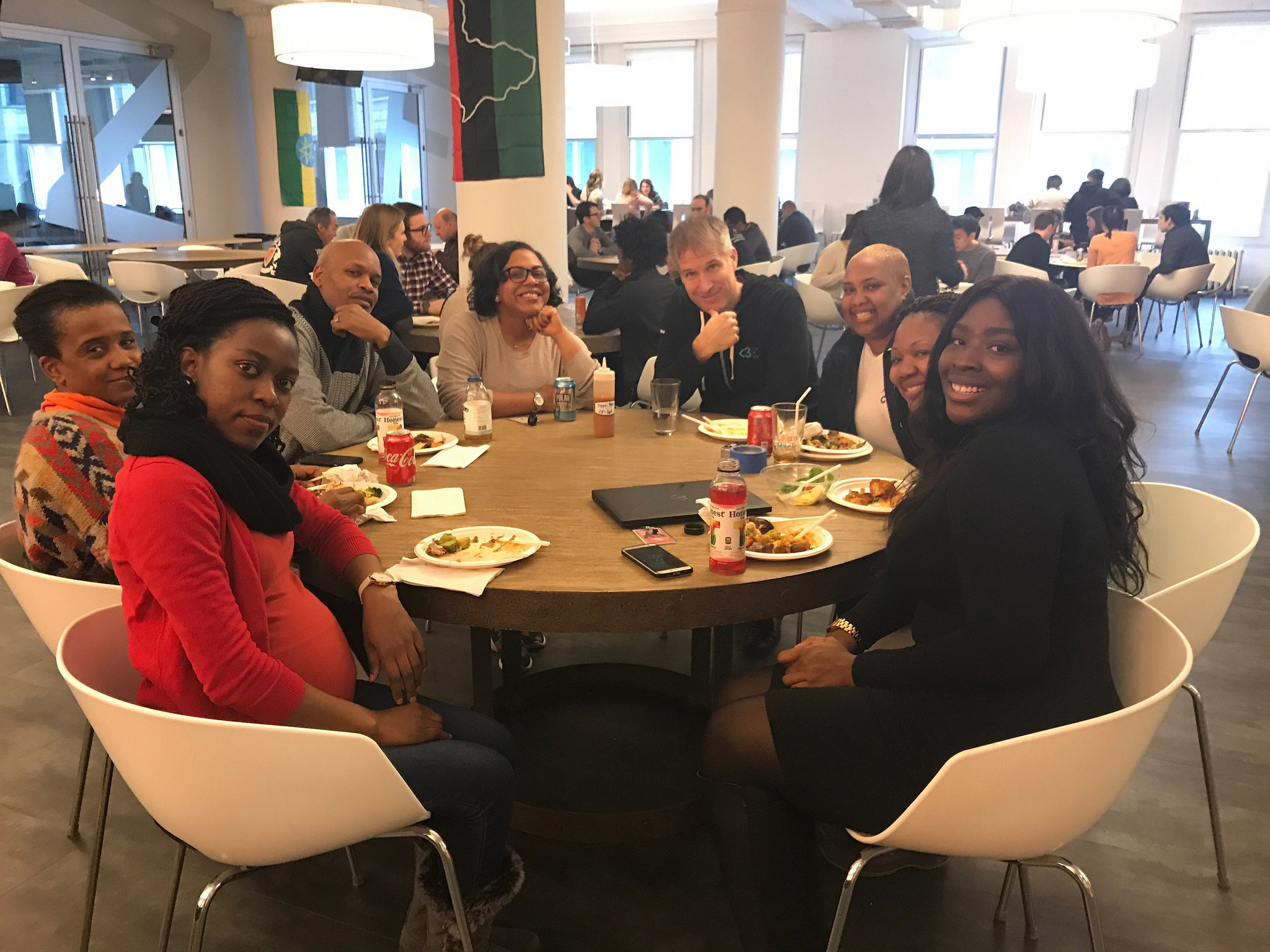 Every Friday, AppNexians gather in our café for Family Lunch: a catered lunch provided by a local restaurant. During Black History Month, Family Lunch featured four menus curated by BlackNexus. The menus highlighted the flavors of various cultures within the African Diaspora. Each week's lunch gathering also featured music from the continent or country featured. Special thank you to restaurant vendor partners: Sweet Chick, The Door, Jaa Dijo Dom, and Blue Mountain Restaurant in Brooklyn! The final Family Lunch ended with a live steel band performance by Pan of Praise Steel Orchestra.
Black Panther and our All Star Code Partnership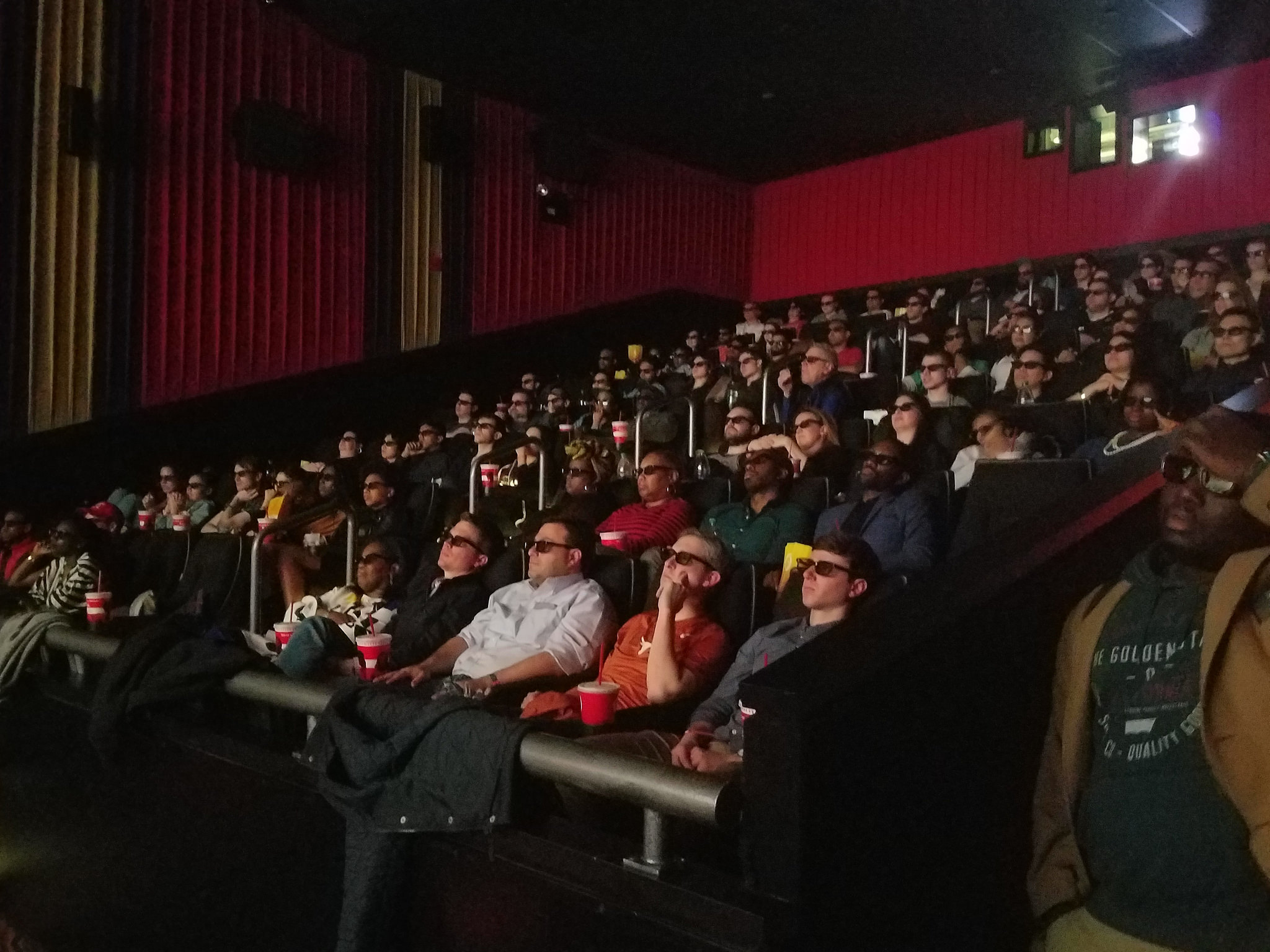 BlackNexus concluded the Black History Month celebration with a company-wide private screening of the record-breaking film, Black Panther, as well as a riveting panel discussion with Antoinette Hamilton, AppNexus's Vice President, Diversity, Inclusion, and Community Experience and other tech Employee Resource Groups. A day after the screening, the conversation continued on with global AppNexians, as many came together to discuss the film's narrative of race and gender in the realm of technology and social activism.
With our emphasis on mentorship and cultural education, BlackNexus was also proud this February to announce our partnership with All Star Code, a nonprofit computer science education organization focused on the growth of young Black and Latino men. During a week-long fundraiser, the AppNexus community raised over $1,000 to send a group of All Star Code students to see a special screening of Black Panther. 
At AppNexus, we strive to foster a diverse, inclusive and engaging work environment – not just here at AppNexus, but in the tech industry as a whole. Stay tuned to learn more about BlackNexus and ways you can collaborate with us to make greatness happen!
Check out more photos of our Black History Month celebration on our Flickr page.