Advocacy and Allyship: A Reflection on Pride at AppNexus
Last Friday, the United States Supreme Court ruled 5-4 that same-sex marriage is a constitutional right. AppNexus is proud to be one of 379 companies that filed an amicus brief with that same court to set a business case for marriage equality.  Filing this brief was just a piece of the work we do to support the LGBTQ* community. At AppNexus, we have Affinity Groups, empowered clubs around identity who discuss and advise our leadership on diversity issues, host social events, and pave the way for other AppNexians to learn and become allies.
OutNexus, our LGBTQ* Affinity Group, wanted to celebrate Pride while fulfilling those goals of fostering allyship and providing education. This is how we do it:
Send weekly educational materials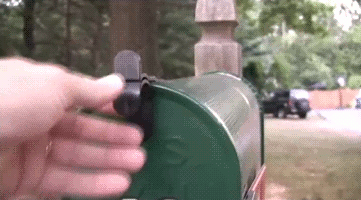 How can you know where you're going when you don't know where you come from? Each week, OutNexus's Community Chair Yanyi Luo dropped a new, footnote-laden bit of LGBTQ* knowledge in the collective AppNexus inbox. Here are the topics that landed: The History of Pride, The Status Q*: A Lay of the Land in LGBTQ* Issues in 2015, Allyship is an Action, Not An Identity.
Pie your execs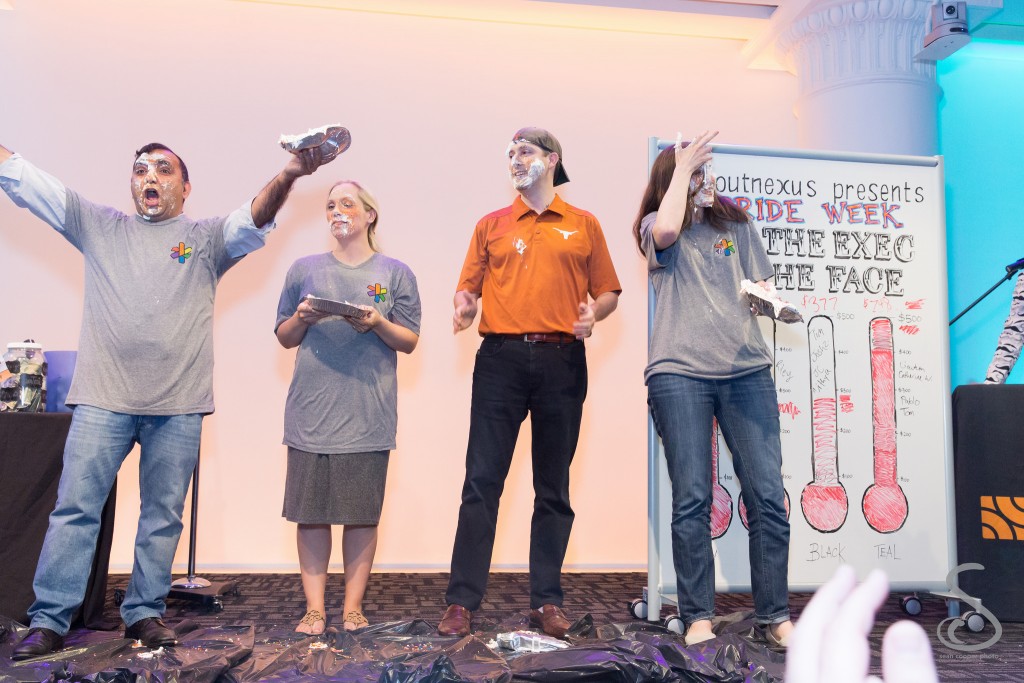 There are two things that really stand out about AppNexus culture: a healthy relationship to competition and a dedication to doing good outside the office. This month, our executive team volunteered to get pied in the face to raise money for the Ali Forney Center for LGBTQ* homeless youth.
Feed your friends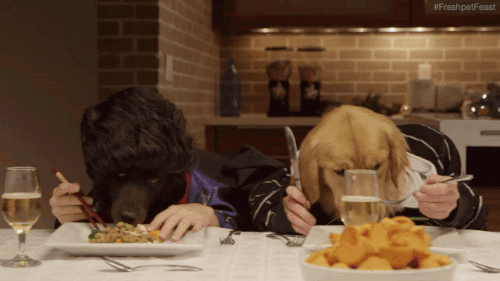 Every Friday, AppNexus serves a huge free lunch to all of its employees. OutNexus sponsored the Family Lunch during Pride Week because what's better than supporting existing company culture and feeding friends and allies in the process?
Have a fun Pride event that doesn't forget its history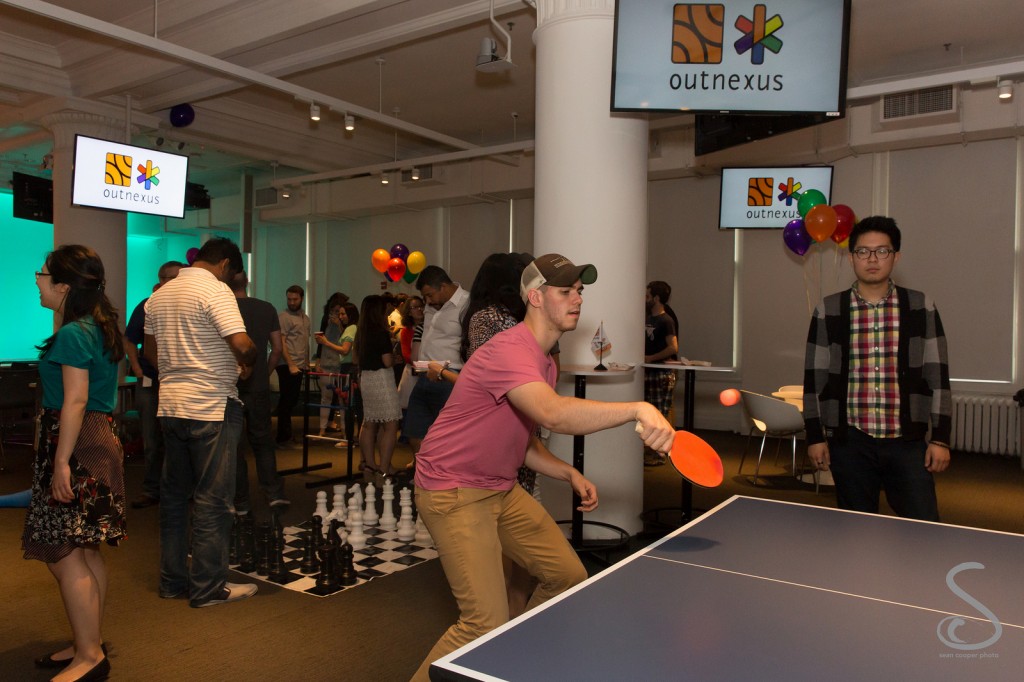 Drag is a facet of LGBTQ* culture rich with a history (and present!) of activism. We had a great time at drag bingo with Linda Simpson, carnival games, food, a Photo Booth, and great in-house drinks from our mixology group.
Get ready for the next installment of LGBTQ* rights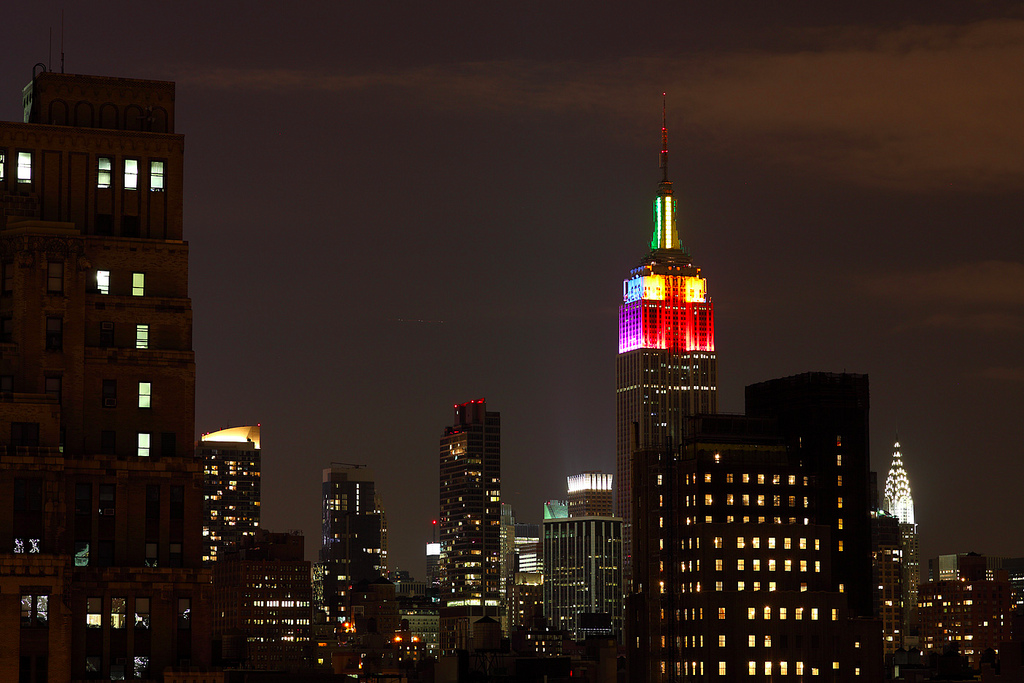 Even though same-sex marriage has been legalized in the US, we've got a long way to go for full equality. In The Status Q*, we noted how LGBTQ* persons make up 40% of the homeless youth population. In a majority of the states, LGBTQ* persons can still  be fired or denied housing based on their sexualities; LGBTQ* undocumented immigrants and asylum seekers can still be deported; transgender persons are still not given access to gender-appropriate healthcare and harassment.
In the wake of this landmark decision and a great month of Pride, OutNexus hopes to carry on the spirit of allyship and advocacy for the rest of the year. In his assent of Friday's decision for same-sex marriage, Justice Kennedy powerfully wrote:
The nature of injustice is that we may not always see it in our own times. The generations that wrote and ratified the Bill of Rights and the Fourteenth Amendment did not presume to know the extent of freedom in all of its dimensions, and so they entrusted to future generations a charter protecting the right of all persons to enjoy liberty as we learn its meaning. When new insight reveals discord between the Constitution's central protections and a received legal stricture, a claim to liberty must be addressed.
Yanyi Luo, OutNexus Community Chair