AppNexus Powers The Advertising That Powers The Internet
Our mission is to create a better internet, and for us, that begins with advertising. Our open, transparent marketplace and powerful enterprise technology enable marketers to connect and engage consumers on thousands of high-quality websites and apps. The ads they buy fund award-winning journalism, music, video, and games-all at little or no cost to the consumers who enjoy open access to this premium content.
A premier marketplace for digital advertising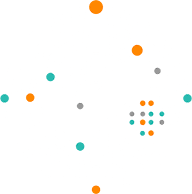 Quality
Roughly 90% of addressable comScore 200 digital publishers and all Ad Age 100 brands regularly sell and buy advertising in the AppNexus Marketplace. Safety
We enforce strong prohibitions against domains and apps that traffic in hate speech, graphic violence, pornography, and fake news, and we've invested heavily in industry-leading anti-fraud technology.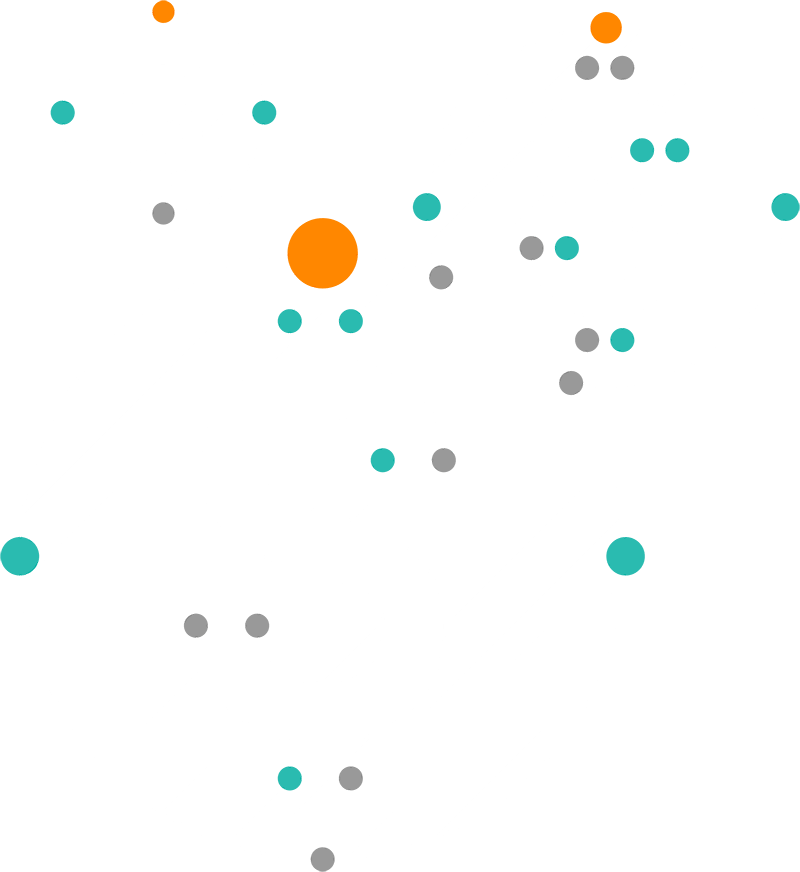 Cost Effectiveness
The AppNexus Marketplace offers the industry's most competitive pricing and provides a direct path between buyers and sellers, maximizing purchasing power for advertisers and monetization for publishers.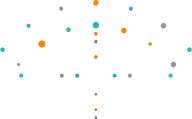 Transparency
AppNexus brings transparency to the media supply chain so buyers and sellers understand exactly which impressions were bought and what technology fees were charged.
Enterprise Products for Buyers and Sellers of Digital Advertising
For Buyers
Deliver better outcomes through our customizable DSP
For Sellers
Find a complete, transparent solution to manage your inventory
Customer Success
Ninety percent of comScore top 200 digital publishers and all AdAge top 100 brands leverage AppNexus' Marketplace.
Join them.
Find Your Perfect Solution